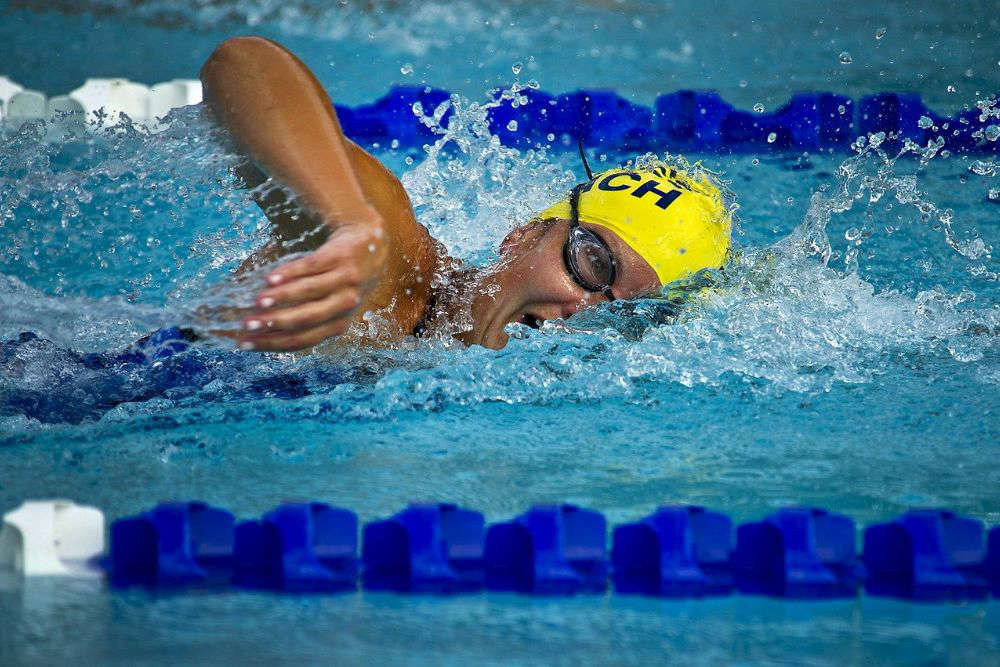 Swimmers at this year's event are raising money for Citizens' Advice Guernsey and the Priaulx Premature Baby Foundation. 
This year's Swimarathon gets underway this evening (29 September) at Beau Sejour
The Bailiff, Mr Richard McMahon will officially launch the event, which will be the last with Nick Guillemette in charge of the organising committee.
Nick says that over the years he has been so impressed with islanders' enthusiasm for the fundraiser:
"It never seems to wane. I did the first one in 1977 with Harry Bisson and Jeff Kitts, that's nearly 50 years ago and it's still there. I think it's because it gets passed from one generation to the next.
"Someone else will be taking over from me in due course, it's a five-year stint. It's been interesting, we've done well and I'm really pleased with the results so far and we really want this one to be the best we've ever done. So we're trying to beat last year's figure of £71,000."
Nick says the pandemic has influenced how the event is run:
"We've taken extra precautions because of Covid-19. The Public Health department have been incredibly helpful and given us a list of recommendations so last week we sent an email out to all the team captains explaining exactly what they have to do to make it as safe as possible for their swimmers."
Two schools will also host this year's event on Friday. St.Sampsons High and Le Murier are making their 25 metre pool available and more than 300 people of all ages are expected to take part.

The Presentation Ceremony of all the trophies and special awards will be taking place at Beau Sejour on Wednesday 13th.October.
Dr. Nicola Brink will be the Guest of Honour and will be presenting them.

Guernsey Sea Donkey swimmer will present the cheques to the two main beneficiaries on 3 November at Moore's Hotel.