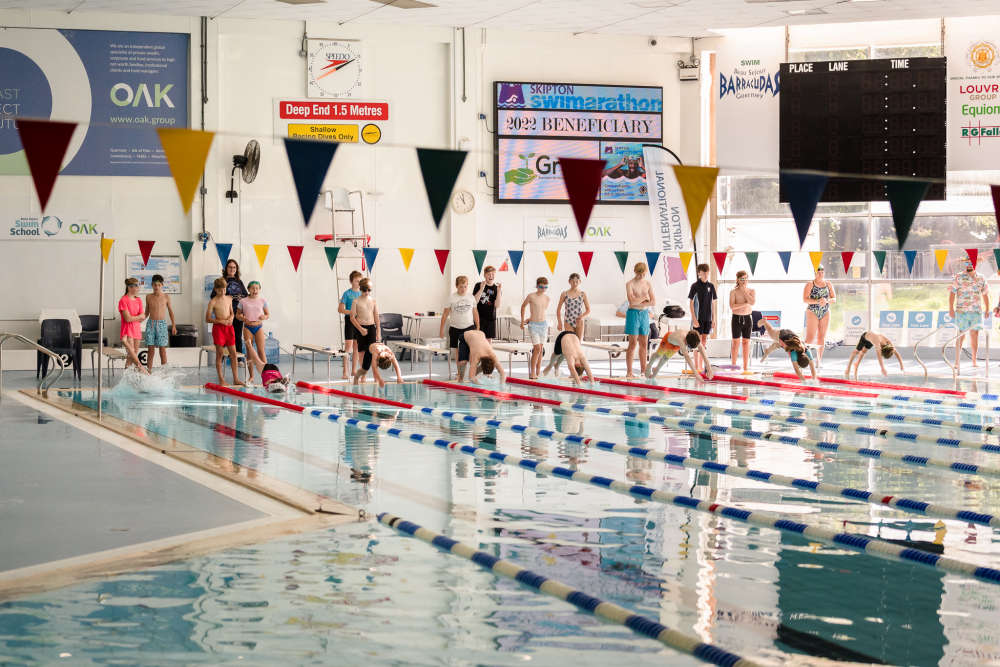 This year's swimarathon saw more than 2,000 islanders diving in to raise money for GROW Limited.
The 46th annual Skipton Swimarathon's grand total is currently £64,000, with more last-minute donations to be counted.
Over the five-day event, Guernsey schools, corporate organisations, family and friends came together and swam over 700km - which is the equivalent of crossing the Channel to Poole and back three times.
Half of the fundraising total will now go towards the £3 million redevelopment of GROW, which provides opportunities for locals with learning disabilities.
Chairman of the Skipton Swimarathon Committee John Stuart says he is delighted by the turnout:
"We were concerned that, after the pandemic years, there might be some apathy, but the opposite has been true – we have been astounded by the enthusiasm of all involved."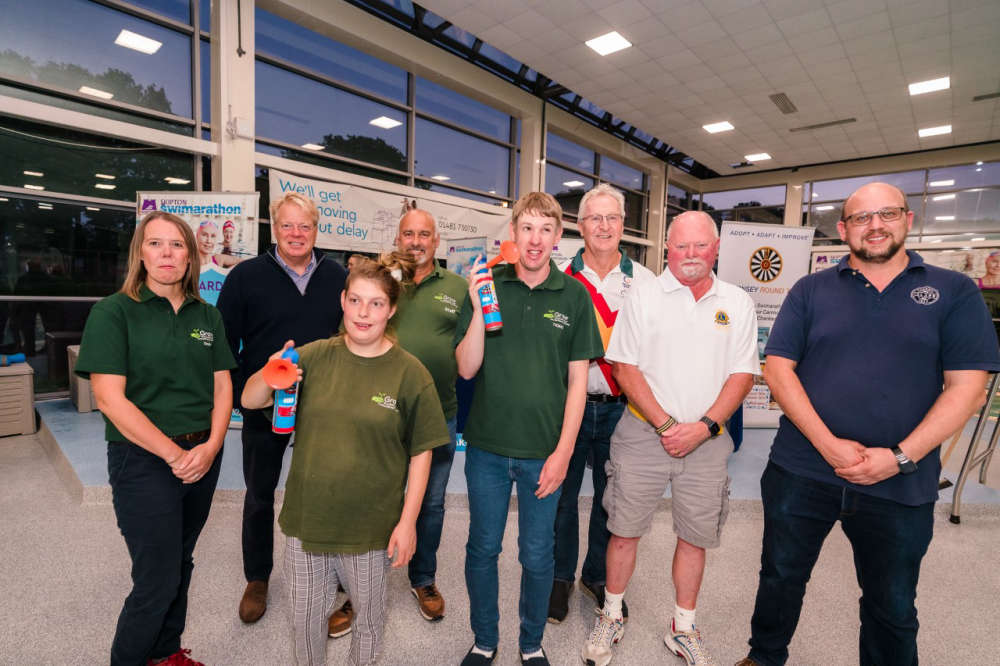 Manager of GROW Limited, Tracey Hutchins, says the money raised will improve many lives:
"We feel incredibly humbled by how the public have embraced our cause and dug deep to give back.
This contribution from the Skipton Swimarathon will allow our charity to achieve so much more within our redevelopment, providing support for many years to come."