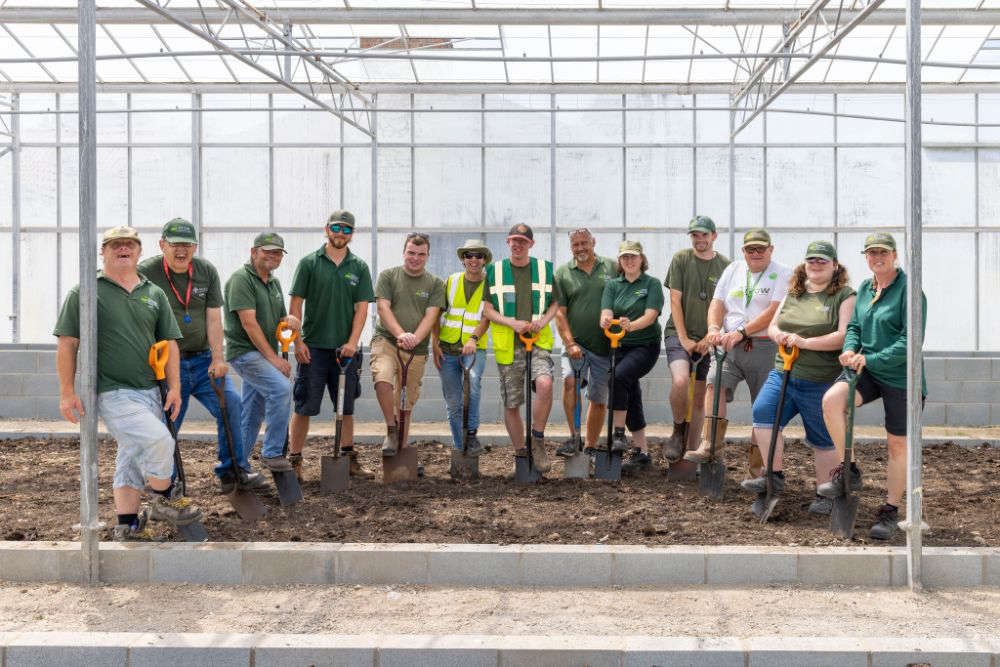 The GROW charity has surpassed its £3 million target to redevelop the Coutanchez site.
To future-proof high-quality training for islanders with learning disabilities, GROW released plans for a huge redevelopment back in December of 2020.
Construction started at the Coutanchez site on the 1 October 2021, when £1.5m had been raised.
Since then, the crew and equipment have been located at the Avondale Vinery in Oatlands Lane - and the fundraising total has been building ever since.
GROW director Marguerite Talmage says everyone involved is thrilled to have smashed the target:
"We've done it!
In fact, thanks to the generosity of many kind people the total raised to date is £3,019,629."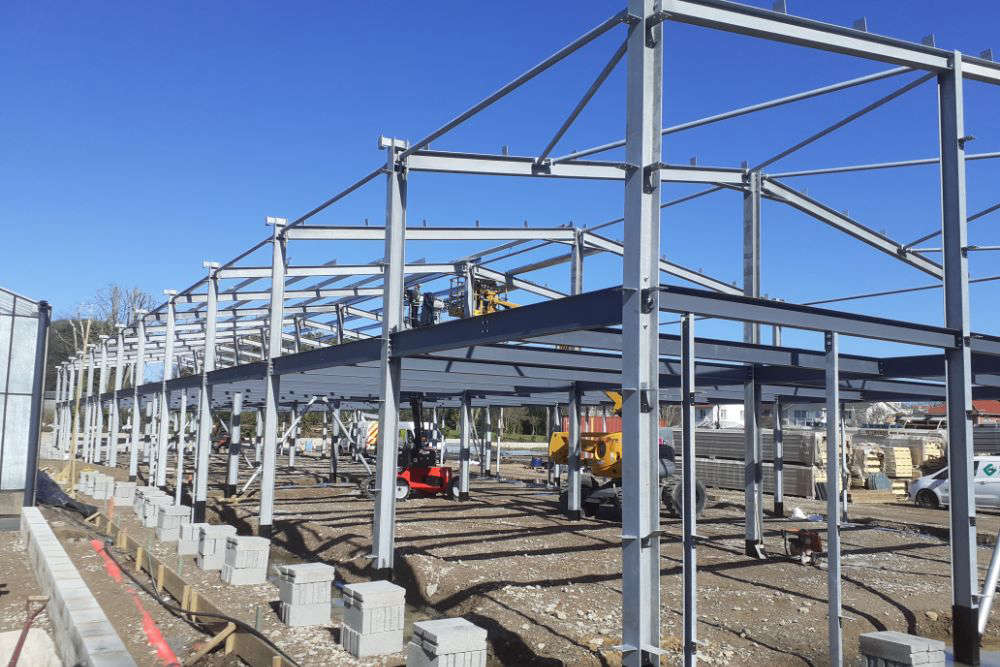 Campaign patrons Guy and Julia Hands have pushed GROW over the finish line.
The couple pledged £125,000 if the charity managed to raise £325,000 before the end of this month, which it has .
Julia Hands says the redevelopment will make a real difference for generations to come:
"We agreed to become patrons in April last year having visited GROW and seen for ourselves just how much the Crew benefit from the training environment.
We were not only extremely impressed with plans for the new facility, which will provide unequalled opportunities for the Crew, but also the sheer determination of the Directors and staff to bring it to fruition."
Once complete, the site will set up for the crew to learn transferable skills in retail and hospitality, as well as GROW maintaining its traditional horticultural tutoring.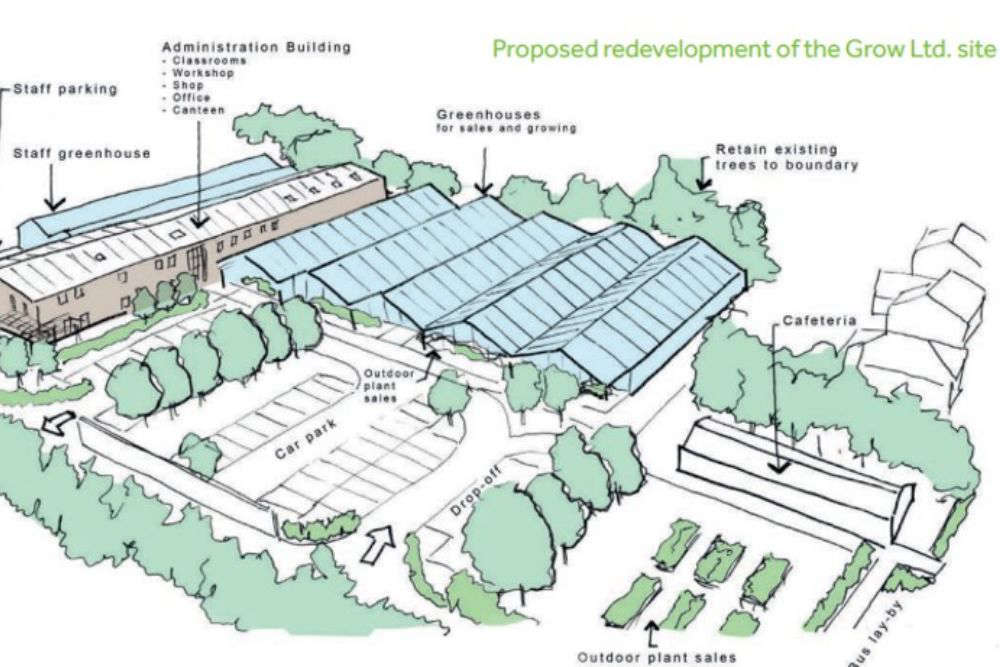 GROW Chairman Mark Dunster says its fundraising campaign has rallied the Guernsey community:
"We have been humbled and overwhelmed in equal measure by the generosity of local people.
Donations from £10 to many thousands of pounds have been sent to us during the challenge period, demonstrating just how keen people have been to help us over the line."
Time-Lapse of construction work at the Coutanchez site
The work is set to be completed on time, and within the budget, by April or May next year.
The site will not be accessible to the public until the Crew and staff are fully confident in their new environment.
Then an official opening will be announced to invite the community to see it and to thank them for their contribution and support.