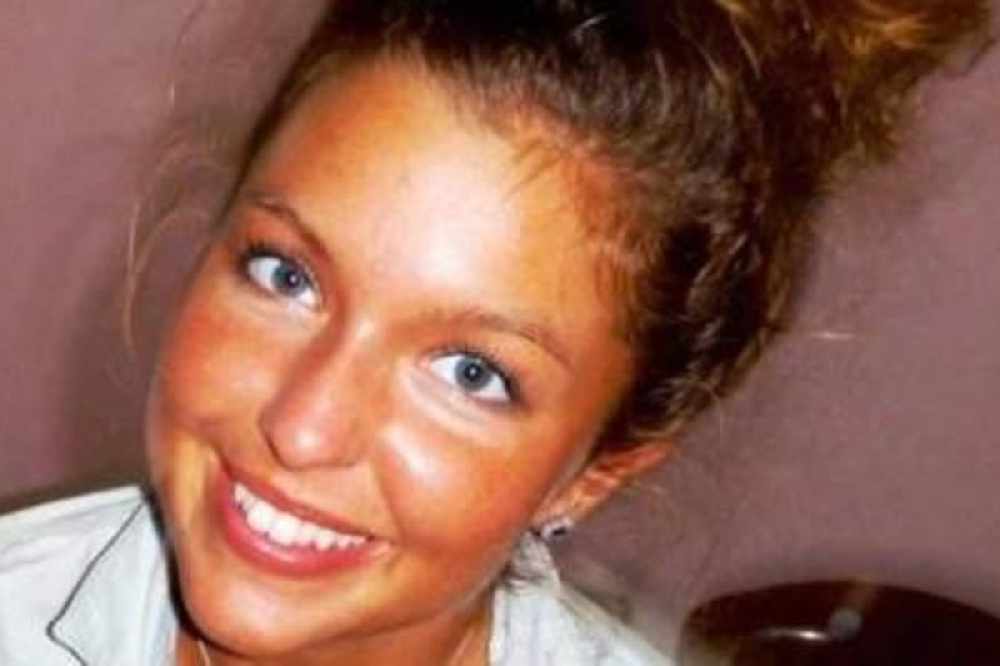 Sarah Groves
Concern over whereabouts of key witness in the Sarah Groves case.
Sarah Groves' father Vic says it is vital that a key witness in his daughter's murder case is found.
A taxi driver was taking the accused, Richard de Wit, from Srinagar to Jammu in the Kashmir region of India when police instructed him to divert to a police station en-route where he was arrested. The taxi driver was first summoned to appear on 28th March 2014, more than five and a half years ago.
Mr Groves says that steps are also being taken to secure the recall of key witnesses in the case, predominantly the boat owner and members of his family, including Sarah's 'boyfriend' at the time Syed Shoda.
He believes it is essential to recall these witnesses because neither the current Judge, Prosecutor or Defence Counsel were in post when these witnesses first took the stand. Mr Groves says that without a second thorough cross-examination the verdict, when delivered, would not be safe in his opinion.
The last hearing scheduled for 7 November could not convene due to on-going political uncertainties in Kashmir. We're told the Judge was becoming seriously concerned about the inability or unwillingness of the police and prison authorities to transport under-trial prisoners from jail to court because of the unrest.
The next scheduled hearing will take place on Saturday 30 November 2019.