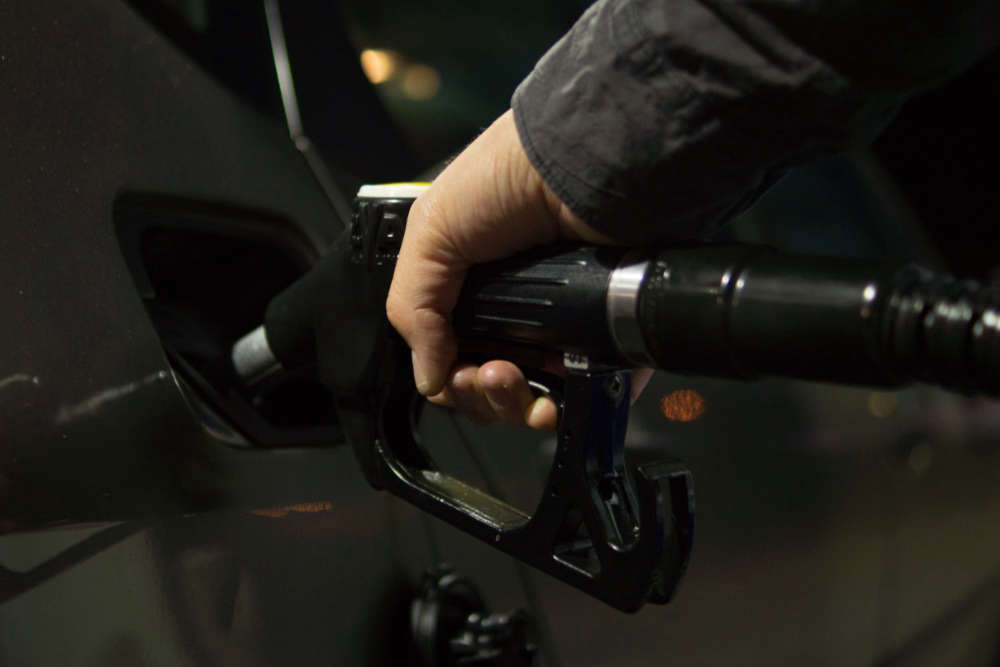 Taxi fares could rise again this year because of soaring fuel costs.
The Environment & Infrastructure committee is proposing a second fare increase since January 2022.
E&I wants to increase the maximum fare by 5.35% to reflect the significant rise in fuel costs.
Guernsey's Taxi Federation has told the committee its drivers are struggling to cope.
Regulations mean that Taxi Operators are unable to freely adjust their prices to reflect the change in running costs.
The maximum fare was increased by 3.34% at the beginning of this year.
If this second hike is enacted, taxi journeys will be 8.68% more expensive than they were last year.
"The January increase in the maximum fare (based, in part, on Q2, 2021 motoring costs) does not reflect how much fuel costs rose in the past 9 months, where the cost of diesel fuel has gone up by 23%. It is to reflect this extraordinary rise that the Committee is proposing to further increase the maximum tariff now." - E&I Committee
Another increase was not due to be considered until the end of 2022.
Islanders have until 14 April to comment on the proposed fare increase by emailing passengertransport@gov.gg.
On Wednesday (30 March) Guernsey's States Assembly was told there are no immediate plans for the island to follow the UK in cutting fuel duty.
The UK government has cut fuel duty by 5 pence a litre with inflation at a 30 year high.
Policy and Resources' Deputy Peter Ferbrache has been asked what measures are being considered to ease the burden on islanders of the rising cost of living.
"I think that P&R have got it under regular concern, and regular scrutiny. I can't say to Deputy De Lisle that we are going to reduce fuel by 6p, we're going to do this, we're going to do that. That will be a consideration that we will have under our perspective and in relation to our requirements."