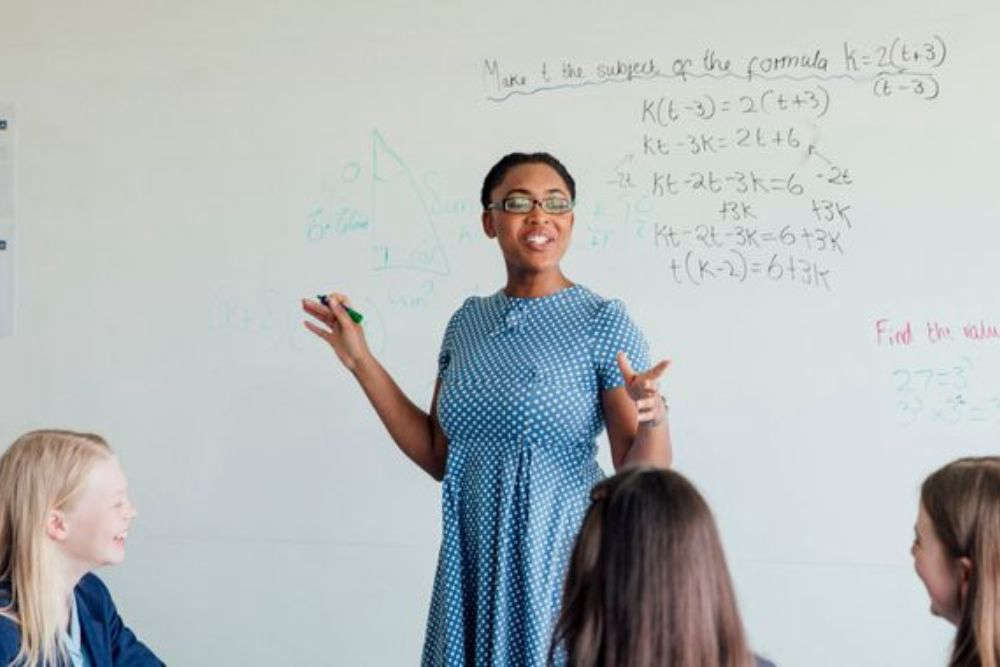 Industrial Disputes Officer says there's 'no prospect of a negotiated settlement.'
Yesterday (2), the NASUWT union said its members had voted to take industrial action, with 76% prepared to strike.
57% of union members took part in the ballot.
It's in a long running dispute over pay and teacher workloads, with the union claiming salaries have eroded over the past 15 years and lag behind those paid in Jersey.
The Policy and Resources Committee, which acts as the employer, says it's offering an above inflation deal over three years and the only way to settle it is through the Industrial Disputes Officer, Stephen Naftel.
However, he's now said, that having spoken to both sides, both independently and together, he sees 'no prospect of a negotiated settlement.'
He says preparations are underway for the hearing, and terms of reference have been agreed.
Its final result will be binding on both sides.