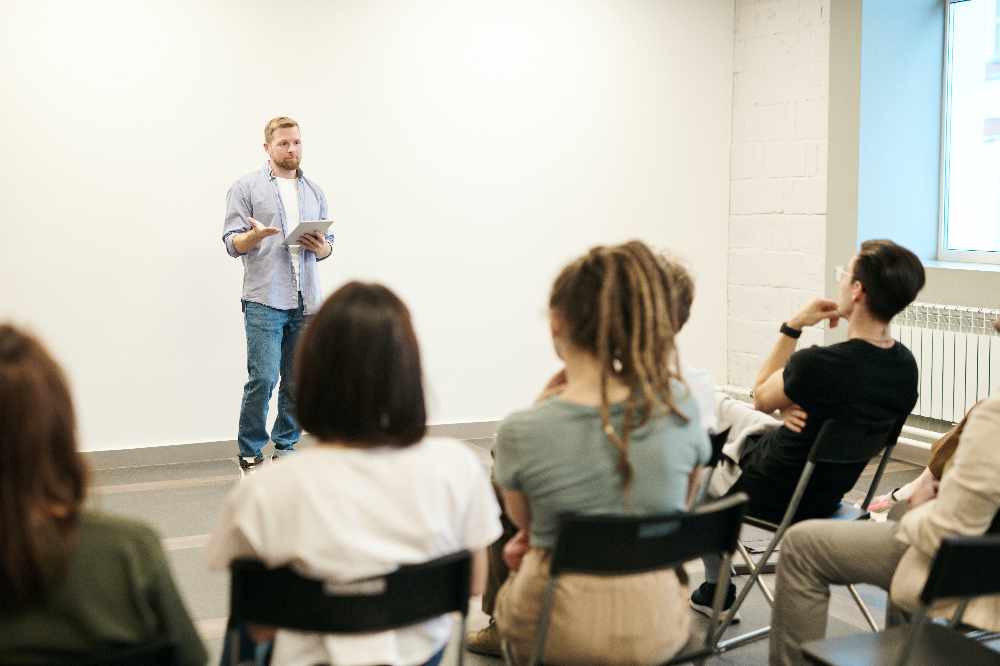 Policy and Resources says a ballot by the NASUWT in Guernsey is 'escalating tension.'
Policy and Resources' lead on employment, deputy Dave Mahoney, describes the results of a ballot by NASUWT members in Guernsey as unrepresentative:
"They have advised us that only 116 members took part in the ballot, meaning just 88 people supported strike action. There are more than 600 teachers working across education in Guernsey."
He says a walkout would be illegal:
"There is no legal basis for taking strike action in Guernsey. Our law for this kind of dispute sets out a clear pathway to reaching a resolution without the need for industrial action. That is through the Industrial Disputes Officer, which is where the matter currently sits."
That's been countered by the NASUWT's national negotiating officer, Wayne Bates:
"I think that's a disappointing response. I think quibbling around legal issues doesn't do anything to resolve the genuine concerns that our members have.
I would urge the States not to get into a war of words about legalities."
At this stage, the union says it is looking at the scope for industrial action, should the States not come forward with an enhanced pay offer and a way to reduce teacher workload. It says real pay has eroded over the past 15 years, while responsibilities have increased.
Deputy Mahoney says the pay offer to teachers represents an above inflation package:
"This is a very fair award which recognises the incredibly important role our teachers play in our community."
Wayne Bates, from the NASUWT nationally, disagrees:
"We know that there are a lot of angry members who have felt, for a long time, that their gripes, their concerns, haven't been listened to by the States.
We were not surprised at all to see that level of anger being demonstrated through the ballot result."
Teachers have been offered 5% this year plus a £500 extra on all salaries at all grades. Next year the offer is 7% while in 2025 it's inflation as at June 2023, minus 1%.
Nurses in Guernsey are also in dispute over the pay offer, which is broadly similar to the one offered to teachers.
Civil Servants have accepted it.