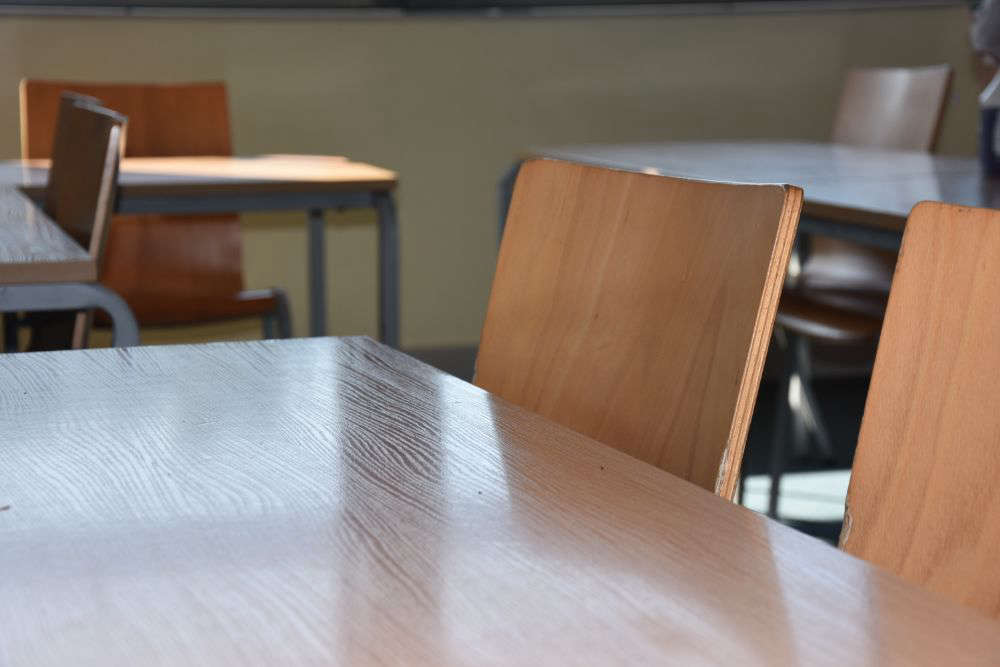 A teaching union has written to the Education President demanding more Covid measures are put in place in schools before the start of next term.
The NASUWT says more needs to be done within schools and colleges now, and as they return after the Christmas break, amid predictions of a large wave of Omicron infections.
General Secretary Doctor Patrick Roach has urged Deputy Andrea Dudley-Owen not to delay 'critical decisions' until the end of the holidays.
"I wrote to you previously on 26 November to request the strengthening of control measures within schools and colleges. Since I wrote to you on this matter, the forecast scientific trajectory for the Omicron variant has worsened significantly and with it, the potential impact on Guernsey. Available evidence strongly points to the need for additional control measures need to be in place now and through the start of next term."
The union wants the return of students in January to be staggered.
It is also asking for on-site testing facilities between January and the February half-term; new guidance advising schools and colleges to update risk assessments in light of Omicron, and for non-essential activities or events to be cancelled or postponed.
Other requests include moving to online staff and parent meetings, and mandating staff to work from home where appropriate.
"The NASUWT believes that these measures, together with wider Government measures including on vaccinations, are proportionate and responsible, and will contribute to our shared aim of minimising further disruption to children's education."
States-run schools are closing early for the Christmas holiday - on Friday 17 instead of Wednesday 22 December.
The Grammar School has been shut immediately after a student tested positive for Omicron.