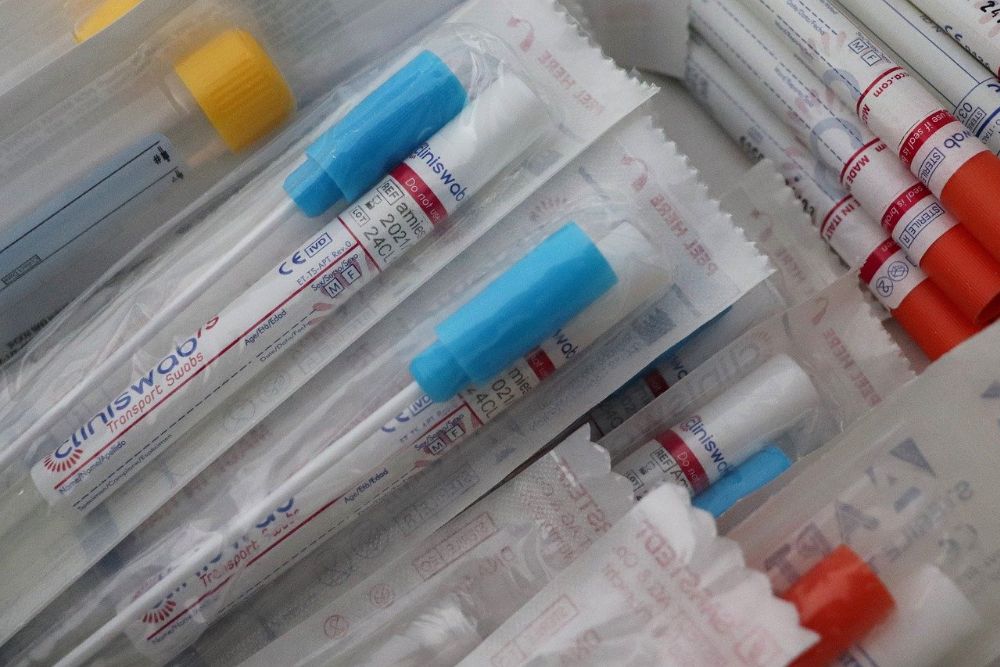 Islanders who need proof of a negative Covid-19 test before they travel can now book one online.
Anyone who needs a PCR swab for their travel destination or carrier can request one online from today (26 April)
They cost £83.
The tests will be done at the Princess Elizabeth Hospital drive through testing centre.
Until now, people had only been able to get such a test at their GP practice.
That is continuing, but this new additional service means pre-travel tests can be taken 7 days a week
Travellers need to complete the online form 48 hours before the test is required.
Results will be sent via email within 24-48 hours.