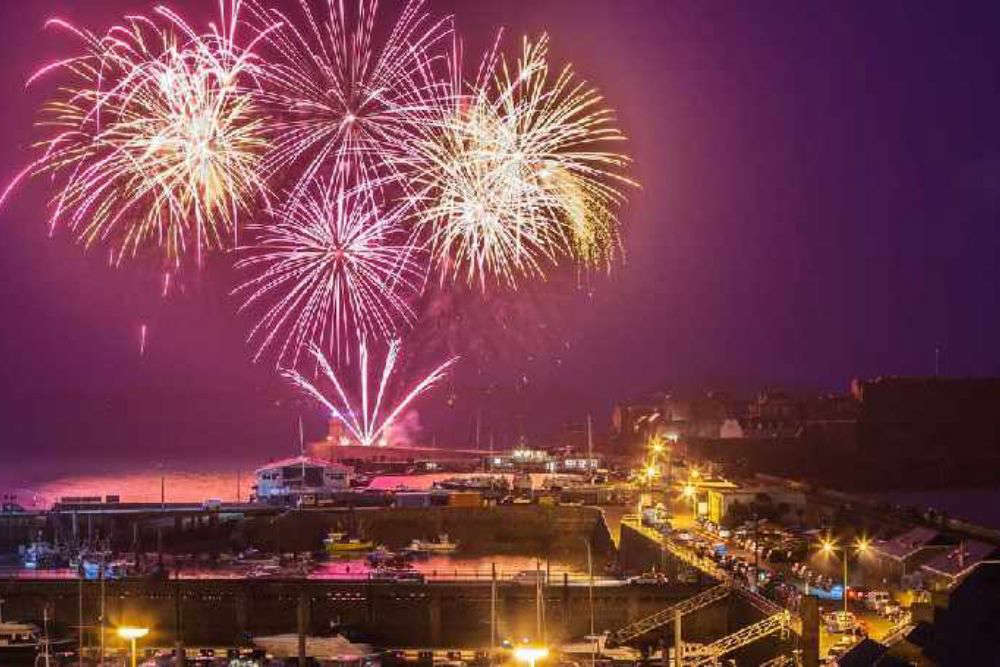 The GSPCA is giving advice to owners and calling for Guy Fawkes Night preparations to include considerations for animals.
With bonfire night approaching, Steve Byrne from the charity is calling for islanders to think of ways to mitigate the effects of fireworks on animals.
He says that previous displays have caused issues for many.
"This has caused animals breaking out of fields, dogs becoming stray and sometimes even needing veterinary attention due to injuries.
If you are holding a display, register with the States' calendar which has a full list of fireworks displays so people are letting them know. That will then be sent out to the public who register so that people know what fireworks displays are happening in their area."
The charity appeals for people to consider pets such as dogs and cats ahead of November 5 every year.
This year Mr Byrne is extending that call to farm livestock and wildlife.
"If you can move your animals somewhere quieter - ideally into a stable or inside enclosure - it would hopefully give you some peace of mind and those animals the comfort they require.
When it comes to wildlife, ideally when you're making your bonfire do so on the evening itself to reduce the chance of any wildlife like hedgehogs using it as some sort of shelter."
FIREWORK ADVICE FROM THE GSPCA & DON'T FORGET TO NOTIFY THE STATES ABOUT YOUR CELEBRATIONS https://t.co/zn8w8czzGl @Govgg pic.twitter.com/Fu6rc3mz7w

— gspca (@GSPCA) November 1, 2021
Some dogs are particularly sensitive to loud noises and flashing lights.
Mr Byrne explains what all pet owners can do to help keep them calm and comfortable.
"What we can all do to help our own pets is to keep all windows and doors shut, curtains are closed and you've got Island FM or something noisy in the background that helps relax pets. You can also get lots of products to help reduce that you can get from ourselves, other pet retailers or the vets.
If you've got a very anxious pet or animal then we would urge you to take veterinary advice. Sometimes, sadly, the animals do get so stressed during the fireworks that they do require sedation. If you're unsure or you're concerned at all, give your vet a call."