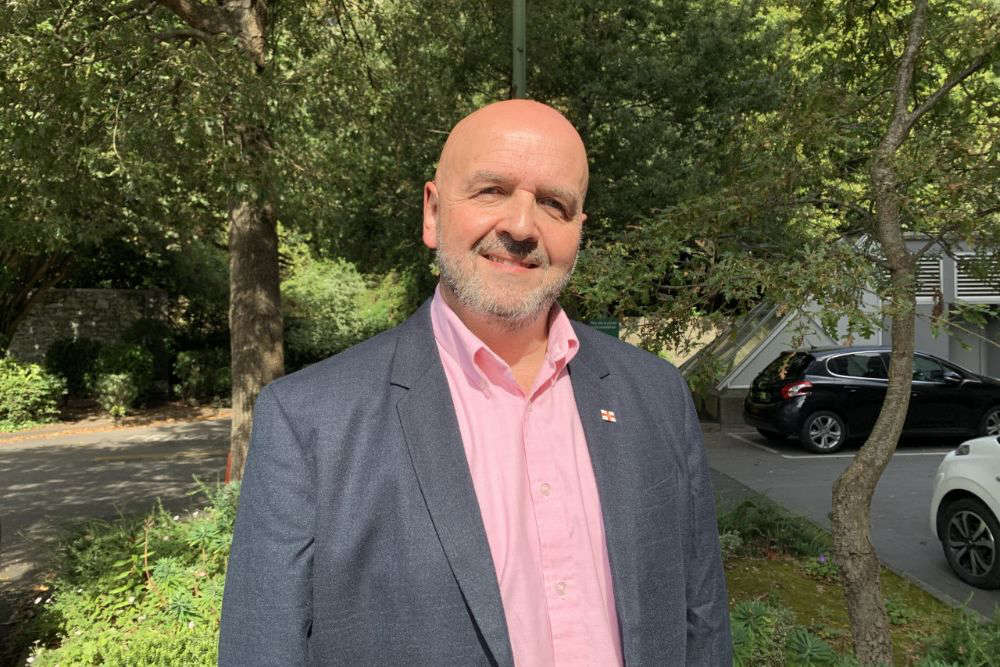 Guernsey's Head of External Affairs says the island could source its electricity from the UK if threats from France to cut power to the Channel Islands continue.
French officials have previously said the undersea power cables could be switched off if a dispute with Jersey over post-Brexit fishing licences isn't resolved.
Guernsey also gets its electricity through the same supply.
It is operated and managed by the Channel Islands Electricity Grid, which is run as a partnership between Guernsey Electricity and Jersey Electricity.
The CIEG is supplied by the French national operator, EDF.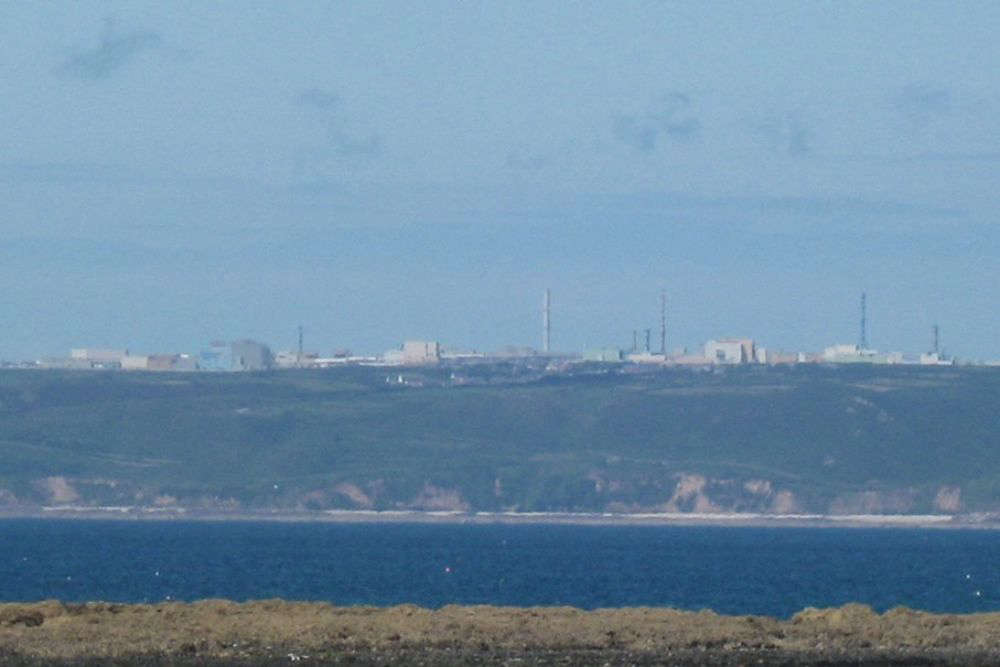 EDF's Nuclear Power Station at Flamanille
Deputy Jonathan Le Tocq says Guernsey's off-island power links should be maintained:
"We've made France absolutely aware it would be totally illegal to do as the cable contract isn't with Jersey or Guernsey, it's with the Channel Islands Electricity Grid - the network company that owns the cable and has an agreement in place with EDF.
"There is a legal contract and if they were to switch it off, it would affect us because our cable goes via Jersey to France.
"It's quite clear under the terms of the TCA (Trade and Cooperation Agreement) that the two Bailiwicks have different agreements to enact."
He says the Bailiwick does have other options should there be any disruption to its French connection:
"If push comes to shove, if we need to have another cable run off-island - which we have been talking about for some time - it is possible that we could look to have a cable to the UK instead. That's not beyond our ability..."