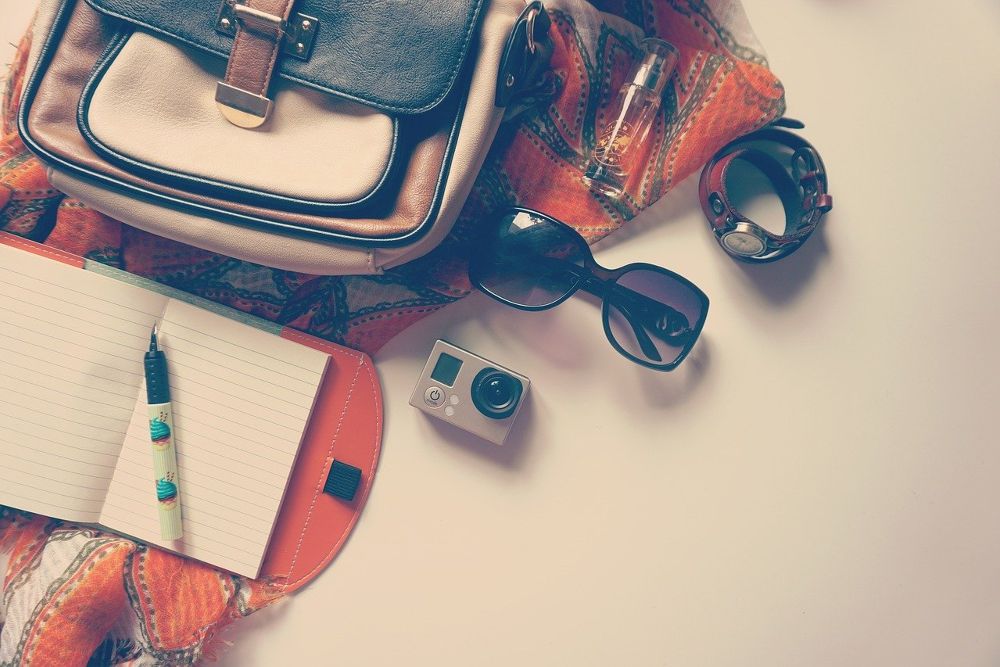 Businesses affected by fewer tourists can now register for new government financial support.
The Visitor Attraction Support Scheme (VASS) will help firms that don't have the income to cover their overheads because of Covid-19.
It will cover the period from 1 April this year to the end of March 2022.
Eligible business are invited to register their interest if they:
• Operate from bricks and mortar premises which host and attract visitors;
• Derive their primary income from the visitor economy;
• Have a business model that cannot be feasibly re-purposed to adapt to the current trading situation due to COVID restrictions; and
• Have material overheads with little income to cover these.
Businesses within the tourism industry that don't meet all the criteria but still face 'significant overheads' will be considered on a case by case basis.

"The creation of this new financial support scheme recognises that visitor attractions form an integral part of our tourism offering. We want to ensure that viable businesses that are facing financial difficulty are supported, so that as we welcome people to holiday on our island, they are able to enjoy the wonderful attractions on offer. However, as with all financial support measures, we must ensure that this support is being directed to businesses that need it most." - Deputy Mark Helyar, Treasury lead for the Policy & Resources Committee.
Support has been provided since 16 March last year via the Payroll Co-Funding Scheme, but that is due to end in September.
Businesses supported by the VASS will still be eligible to apply for the wage subsidies.