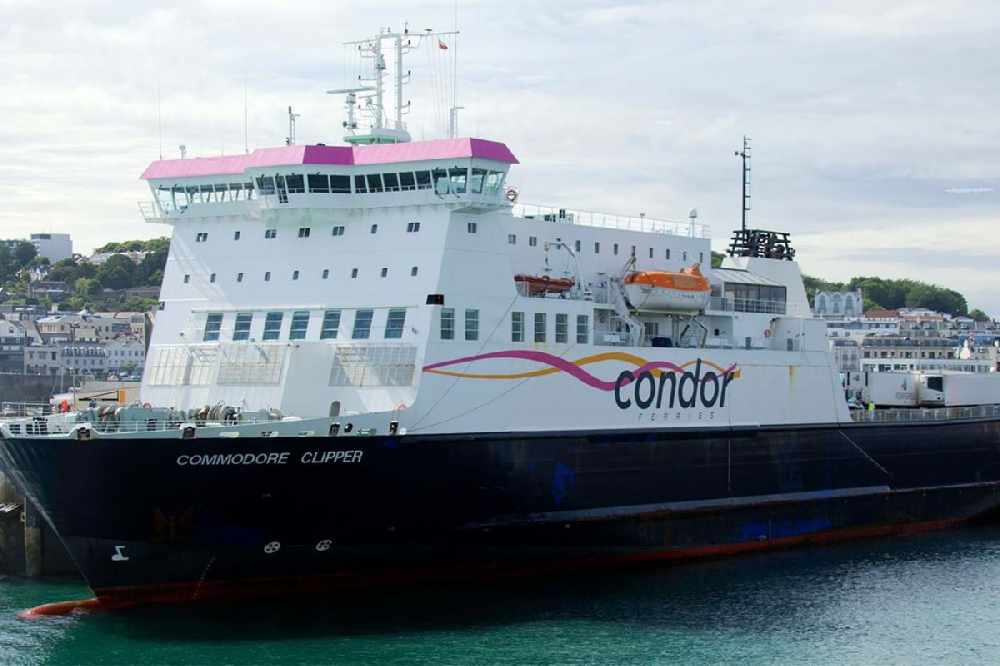 Condor's two fast ferries will be taken out of service for maintenance between November and mid February.
The company's newly-published timetable shows a predominantly traditional ferry service between the islands and the UK over the pre Christmas and early New Year period.
The ferry company says it's down to planned maintenance for its Liberation and Voyager vessels.
The first goes into dry dock in November, the second in January 2024 until just before the February half term.
The new Islander ro pax vessel, bought with £26M worth of Guernsey funding in the shape of a loan and direct investment by the States, makes its maiden voyage on 1 November: The company says it will help provide a generally weather-proof service:
"It allows us to add capacity and improve connectivity on our key routes and creates an overall more weather resilient passenger and freight service, especially during Winter."
Islanders with second homes in Brittany will face a longer journey to get there this winter:
"We have been notified that as St Malo harbour is being closed by the French authorities from January through to mid-February 2024 for maintenance at the port, we have to switch our Winter schedules to Cherbourg over the period."