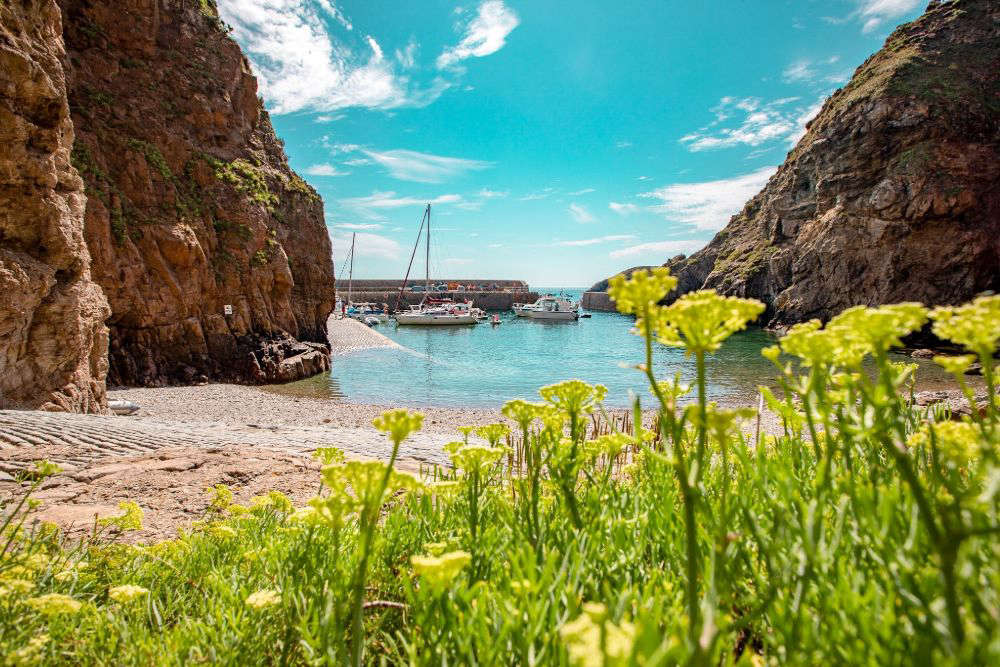 Two people in Sark have tested positive for Covid-19 after a group of seven visitors were found to have the infection after returning to Guernsey.
The two Sark residents developed symptoms and came forward for testing.
They are not among the 20 or so hospitality workers who have been part of surge testing following the seven positive cases in a group of visitors to the island.
The authorities say contact tracing has established a possible connection though.
Swabs from the surge testing arrived in Guernsey this morning (13 August). No other positive case has been detected so far.
Workers at three unnamed venues attended by the visiting group were called to be tested.
The visitors were in Sark last Saturday.
Contact tracing of the two new infections on Sark has begun.
The island's authorities say there is no requirement for residents or visitors to avoid any venues.
Nor does anyone need to contact Public Health or the Medical Centre if they think they are a contact, or because they have visited a particular establishment - but they should stay at home if they feel unwell and should report any symptoms.