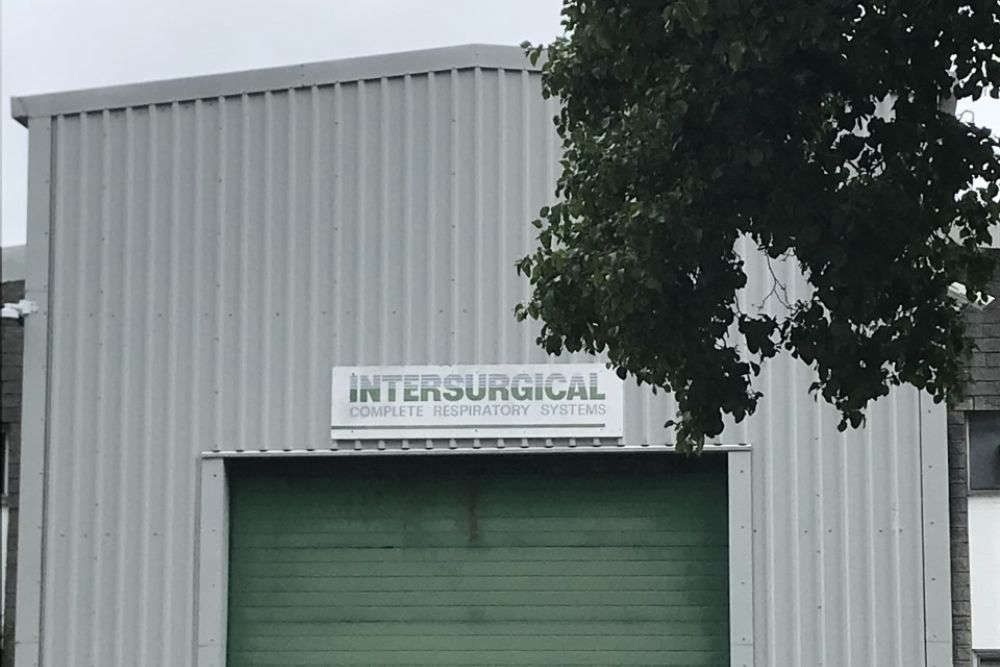 Bringing Guernsey's employment legislation in line with the UK's isn't identified as a Government Work Plan priority for this political term.
The closure of the Intersurgical factory last week, with the immediate loss of 90 jobs, has brought the issue into the spotlight.
According to its HR manager, the company emailed all staff on Monday and convened a meeting for 9am on Tuesday, when it stopped production and announced that the factory was closing.
In the UK, the law states that employers making between 20 and 99 staff redundant must begin a consultation process at least 30 days before any job losses take effect.
Guernsey does not have any binding law on this, but recommends a period of consultation. This is designed to set out the reasons for redundancies and minimise the effects on staff.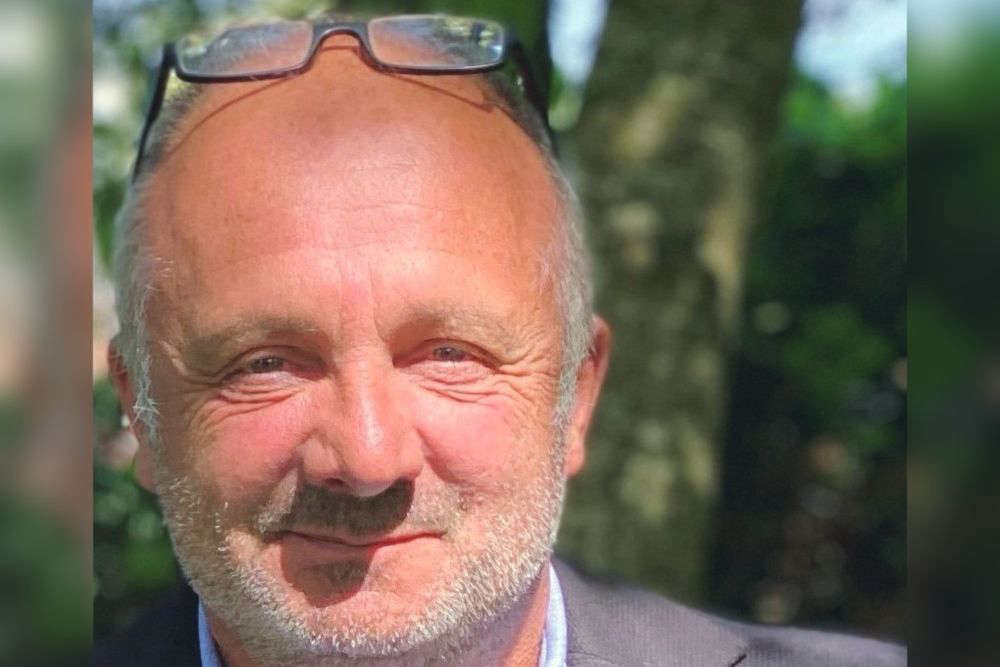 The president of Economic Development, Deputy Neil Inder, believes that Guernsey will need to update its law to bring it in line with the UK:
"As we've seen through disability legislation, as we've seen through employment legislation, quite some moons ago, Guernsey is heading towards a convergence effectively, for want of a better word, with other similar jurisdictions, like the UK, the Isle of Man and Jersey."
However, he warns it won't happen yet:
"I think in reality, something that looks like redundancy is likely to come, but to manage everyone's expectations, it won't be in this term because it's not part of our Government Work Plan. But in the next term, or possibly the term after, redundancy legislation is likely to come into play."
Many Guernsey businesses have rallied to offer job interviews to Intersurgical staff, including Aurigny, the Co-Op and CT Plus.
On Tuesday (11 October) the States is holding a recruitment event at Beau Sejour and says it's particularly keen for Intersurgical staff to come along.
Deputy Inder says he's pleased to see how the community has responded to those who've lost their jobs:
"If there can be any good news then I think Guernsey has pulled together and businesses have stuck their hands up and said: 'We know you're in trouble, we've got vacancies, please come and see us.'"