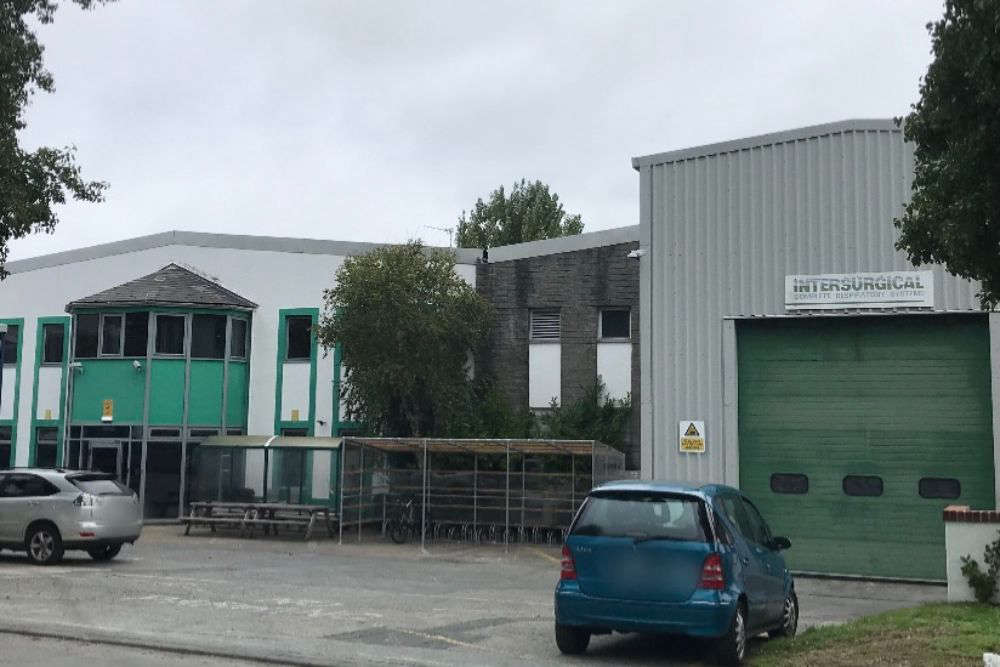 All staff at Intersurgical's Pitronnerie Road site have been made redundant with immediate effect.
Intersurgical's Group MD, Charles Bellm, sent a brief media statement announcing the immediate closure of the Guernsey operation.
He says its because it's been making continued losses, is uncompetitive and the company can no longer keep subsidising it:
"It is with great sadness and regret that we have decided to close our Guernsey site. We have done all we can to try and turn the loss making site around, but we simply cannot continue to sustain the current financial losses brought on by a number of factors outside of our control."
"We recognise that this will come as a heavy blow to our Guernsey workforce, some of whom have been with us for many years. We would like to thank them for the contribution they have made to the business over the years."
The company says it won't be making any further comment.
Island FM has been told more than 90 people are employed in Guernsey.
Intersurgical is an international company that makes a range of medical grade breathing equipment and accessories. Its website says it employs more than 3,000 across Europe, the Americas, Asia and Australia.
Guernsey's Economic Development Committee says it is disappointing to see any job losses, but the island's economy is currently bouyant:
"Many employers in the Island, across a wide range of sectors are recruiting and desperately in need of new, hard-working recruits to help them continue to grow, and we hope that will be of some reassurance to those affected by Intersurgical's decision."
"If any of those affected need additional support in looking for new opportunities, we encourage them to contact the Job Centre."