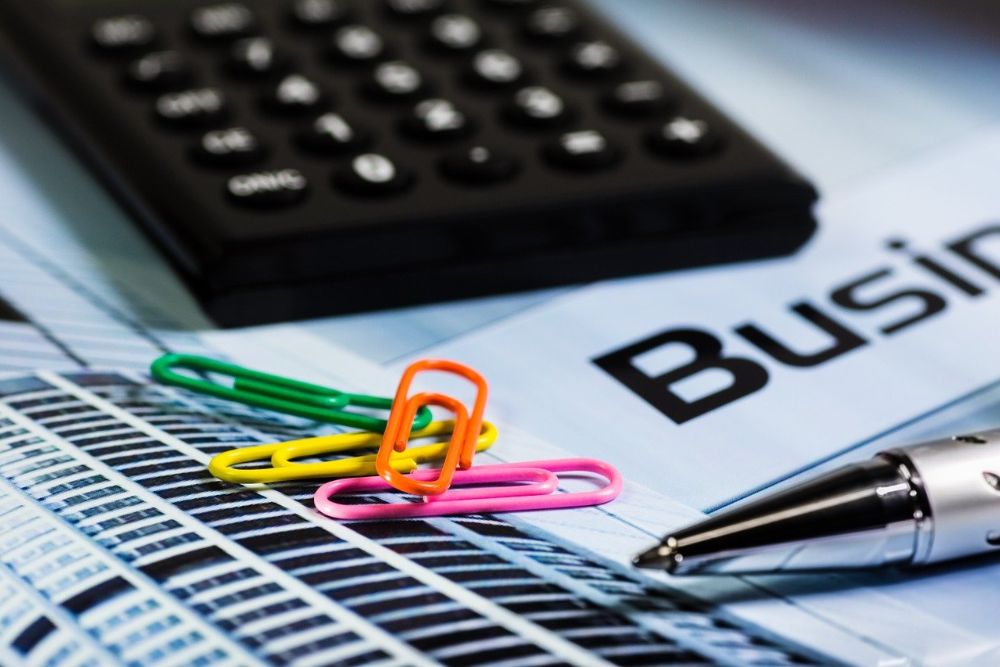 Businesses not able to trade during lockdown can now claim financial support.
The Policy & Resources Committee has reinstated the Payroll Co-funding Scheme.
Applications have opened today (1 February) for claims for the period from 23 January.
Payments will be made to eligible businesses on a monthly basis using an automated online claims process.
Firms that qualify will receive 80% of the minimum wage – which is now £8.70 per hour - for their employees, requiring them to top up the other 20% as a minimum.
The scheme is also open to sole traders and the self-employed.
Employers will be able to claim for the hours normally worked by their employees (or themselves if they are self-employed), up to a maximum of 42 hours per week.
The States of Guernsey estimated the support will cost £2.5 million per week, based on the previous lockdown.
The authorities have been asking that only those businesses with a genuine need claim the money, and that those with sufficient resources to cope with a short lockdown use them instead of turning to public funds.
A clause has been included this time to recover money paid out to those businesses that bounce back quickly and turn a profit this year.
The first £50,000 profit for self-employed or sole-traders will be exempt as it will be regarded as personal earnings.
The States has also announced that, should lockdown extend beyond 15 February, a grant scheme will be triggered with an immediate claims process.
Businesses which do not operate from commercial premises will be entitled to claim a grant of £1,000, and those which operate from commercial premises will be able to claim £2,000.
Payroll Co-funding will be increased to 100% from Monday 1 March if restrictions on trading are still in place.
The hardship fund has also been reactivated for individuals facing financial difficulties as a result of the lockdown.
The list of eligible sectors and details for businesses wanting to apply for payroll co-funding can be found here.
Individuals wanting to seek support from the hardship fund should email hardshipfund@gov.gg or call 01481 732516.