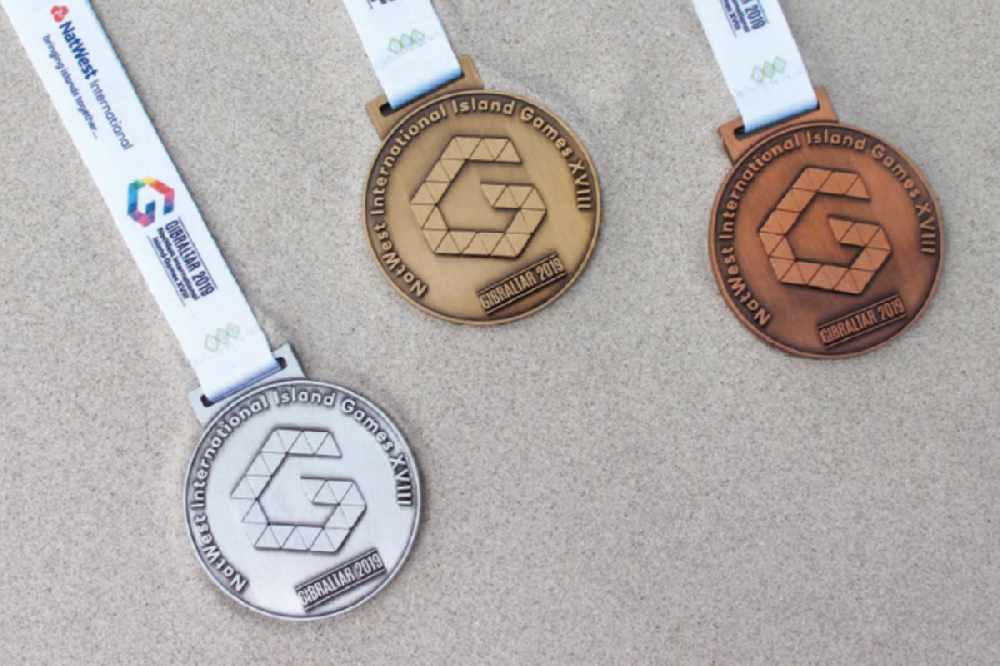 Guernsey will now host the Island Games in 2023.
It was due to be held there in 2021, but it was called off because of the Covid-19 pandemic.
The decision to make Guernsey hosts in 2023 means future hosts have been moved forward.
Orkney, who was originally due to host in 2023, will now do so in 2025. The Island Games in Ynys Mon will take place in 2027, with the event taking place in the Isle of Man in 2029.
The International Island Games Association says this decision has been reached following extensive consultation with member islands, sponsors and Organising Committees.
"The pandemic has changed our lives and substantially impacted all our Member Islands, both healthwise and economically. Competitors have not been able to prepare in the usual way through training and competition.
"It is fair to say that we all feel disappointment to not be able to meet and compete until 2023. Sports and friendship have created legacies, memories, passion, and ambitions in all our Member Islands. We will meet in Guernsey and we will make sure we continue to develop sport in our islands. We will now start work with the Organising Committees to update the agreements with the funding bodies and sponsors". - Jorgen Pettersson, IIGA Chair.