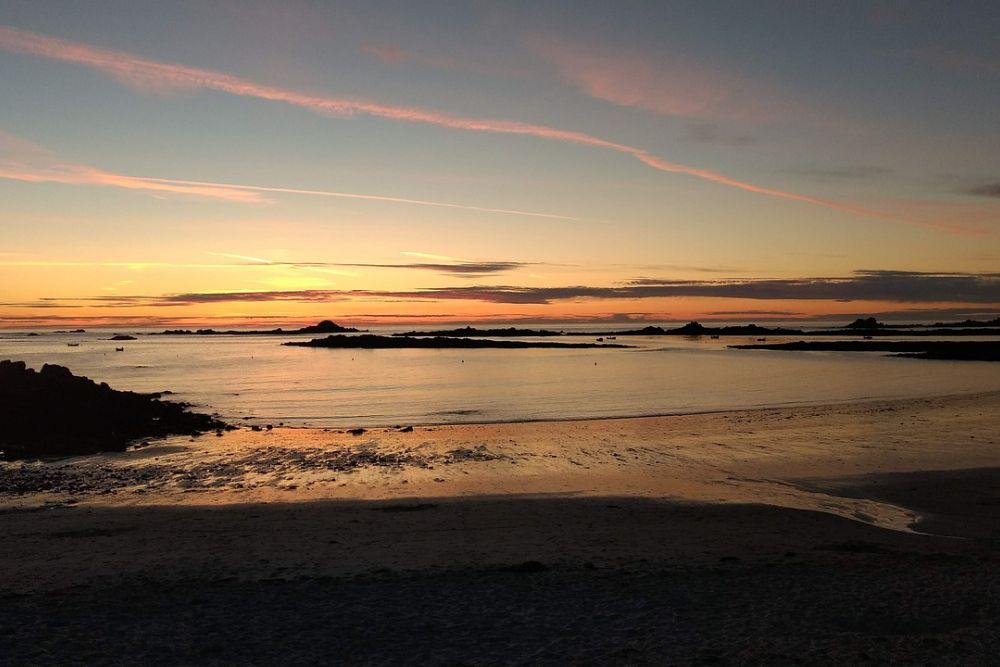 Law enforcement officers have detonated a German bomb that washed up on Cobo Beach.
A controlled explosion has been monitored by three or four members of the bomb disposal squad at around 5.40pm.
It meant the road was temporarily closed between the beach car park and Iceland.
Officials say the explosive device could have washed up several days ago, but they aren't sure.
Three other bombs have been found and removed by law enforcement in the past week.