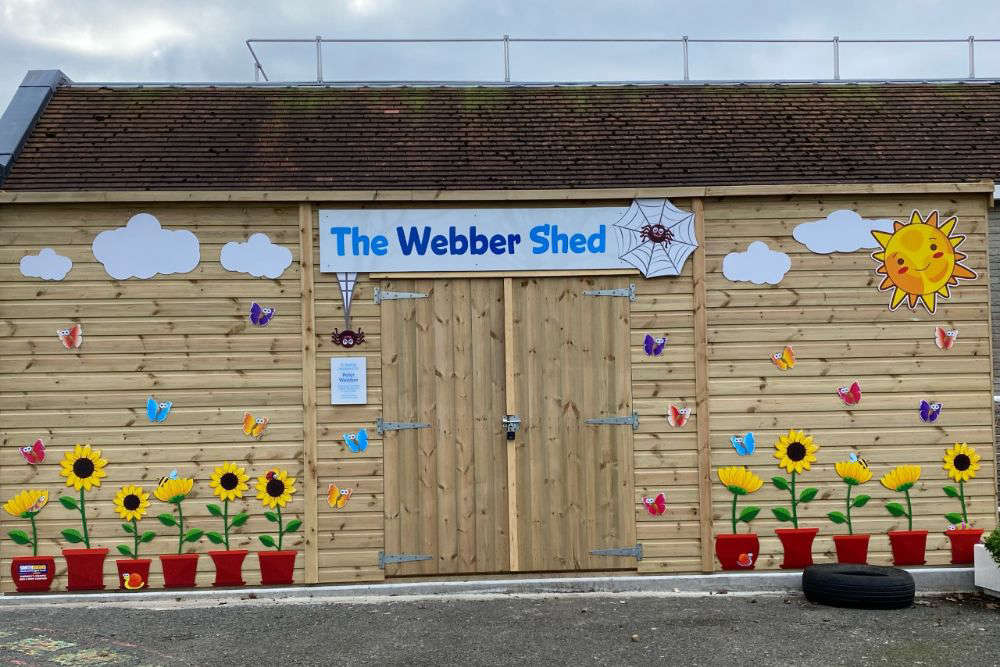 A new children's cycling facility in memory of former Help A Guernsey Child director Peter Webber has opened in St Sampsons.
The Webber Shed is named after Peter Webber who died last year.
He worked hard for Help A Guernsey Child for many years and money raised following his passing have gone towards constructing the shed and filling it with balance bikes and safety gear for children of all backgrounds to come and learn how to ride and have fun.
Alex Jenner from the charity says there were a large number of donations following his death:
"A lot of people donated after the funeral instead of flowers, and there was also a bike ride recently organised by Only Fools and Donkeys which also raised funds.
A considerable amount of money was raised and we have spent it. I definitely think it is how Peter would have liked to have seen it spent."
Alex says the idea for the shed came when they thought about his interests:
" It encompasses the three things in life that he was passionate about: family, making sure children had the same ability to achieve their goals as anybody else, and cycling.
We decided to construct a shed which is now at the Bright Beginnings Children's Centre in St Sampsons and that houses 20 balance bikes plus a couple of adult bikes.
This allows children from all backgrounds to have the opportunity to get on a little bike and learn and smile and have some fun."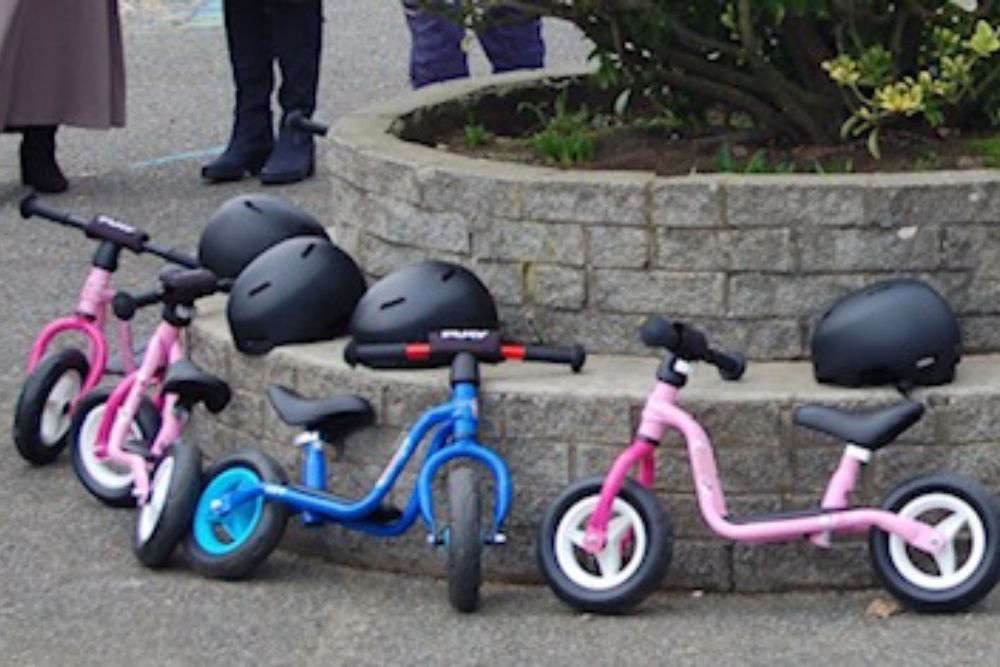 "We had it decorated and the signage is absolutely amazing. We had an opening speech by Sir Richard Collas who is a director and former patron of Help A Guernsey Child, then a response from David of Bright Beginnings.
Peter's son Oscar cut the ribbon and the children got on their balance bikes, put their helmets on and off they went. It was truly lovely."