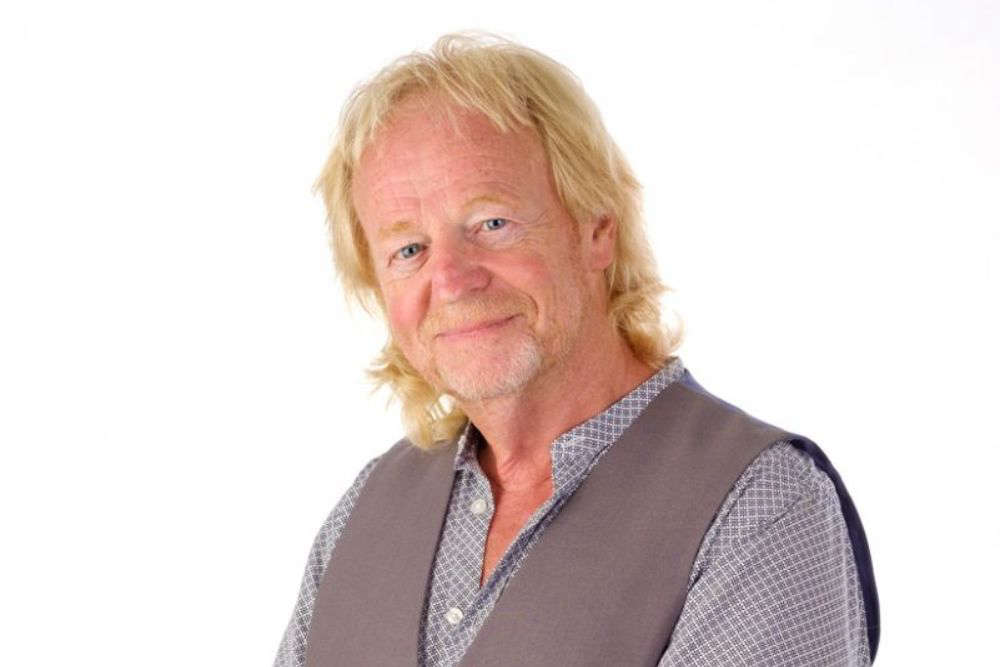 Deputy Bob Murray has narrowly won the backing of States members to replace Deputy Heidi Soulsby on Policy and Resources.
The secret ballot resulted in 20 votes for Deputy Murray and 17 for Deputy St Pier. There was one spoiled paper.
The vote was unusual in that deputies had to write the name of their preferred candidate on paper and the slips were then collected in an envelope and counted.
Deputy Murray was nominated by Policy and Resources as its preferred candidate shortly after Deputy Soulsby announced her resignation from the committee. Deputy St Pier was put forward for the role by Deputy Yvonne Burford.
In his speech ahead of the vote, Deputy Murray talked of the 'courage' needed by government to take tough decisions on tax, with the latest proposals due to be made public this coming Monday (28 November):
"There are other attributes that P&R needs beyond someone who have who may have previously worn the T-shirt. In order to address the financial and societal problems we increasingly face, courage to take tough decisions and creative and visionary thinking, might be just important, or indeed a necessity."
Deputy St Pier likened himself to the Welsh footballer Gareth Bale, saying he was perhaps 'underused' in his role as a backbencher.
Deputy St Pier was a former Chief Minister and headed up Policy and Resources until the October 2020 election.
He lost out on the top job to deputy Peter Ferbrache when elections and appointments to committees were made, post election. He declined the offer of a position on the committee.
Deputy Soulsby resigned as vice president of P&R in October, saying she wasn't being listened to:
"It has been obvious for quite a while that my views and advice have not been valued by some on the Committee."
Deputy Murray is vice-president of the Education Committee and it's understood his appointment to P&R will mean he will have to leave this position.
One committee member, Deputy Andy Cameron, expressed concern that Deputy Murray's departure could jeopardise the ongoing transformation of post 16 education.
This was dismissed by ESC President Andrea Dudley Owen, who said the committee wasn't built around any single member. Speaking before today's vote she said:
"I am absolutely confident that his departure – as sad as we would be to lose a valued colleague – would have no material impact on the delivery of all elements of our wide-ranging mandate, including the reorganisation of secondary and post-16 education."