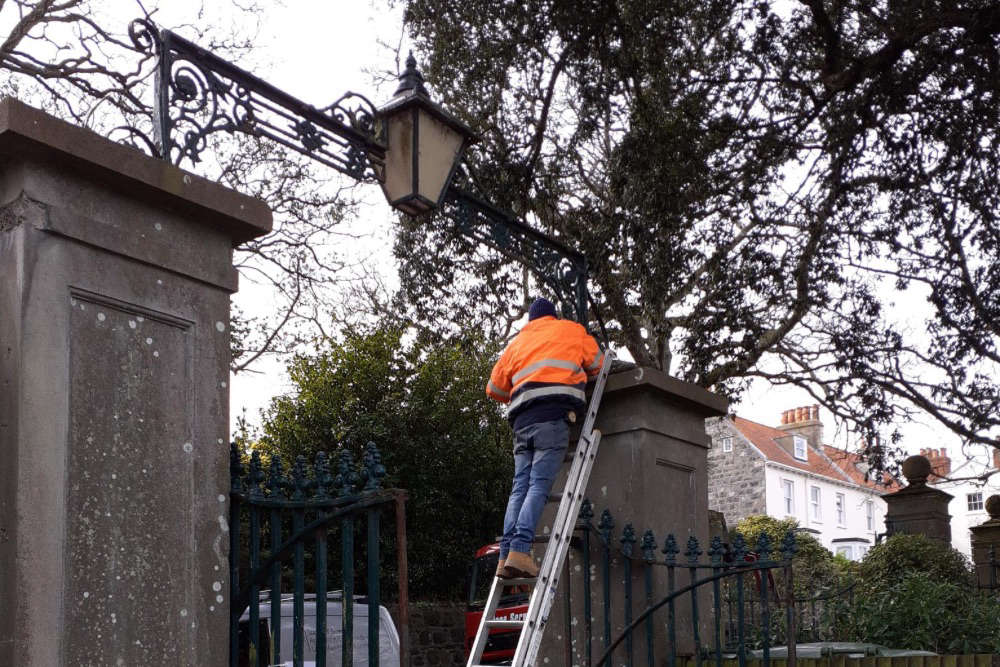 The historic gates and archway, as well as two glasshouses, are being brought back to life as part of restoration works at Guernsey's Candie Gardens.
Some of the structures have stood for more than a century - the oldest being one of the glasshouses which dates back to 1792 and is thought to be one of the oldest in the British Isles.
They're among some of the structures being renovated so that islanders can once again enjoy using them.
The gates and archway have been removed so they can be repaired and restored, with some of the design details recast.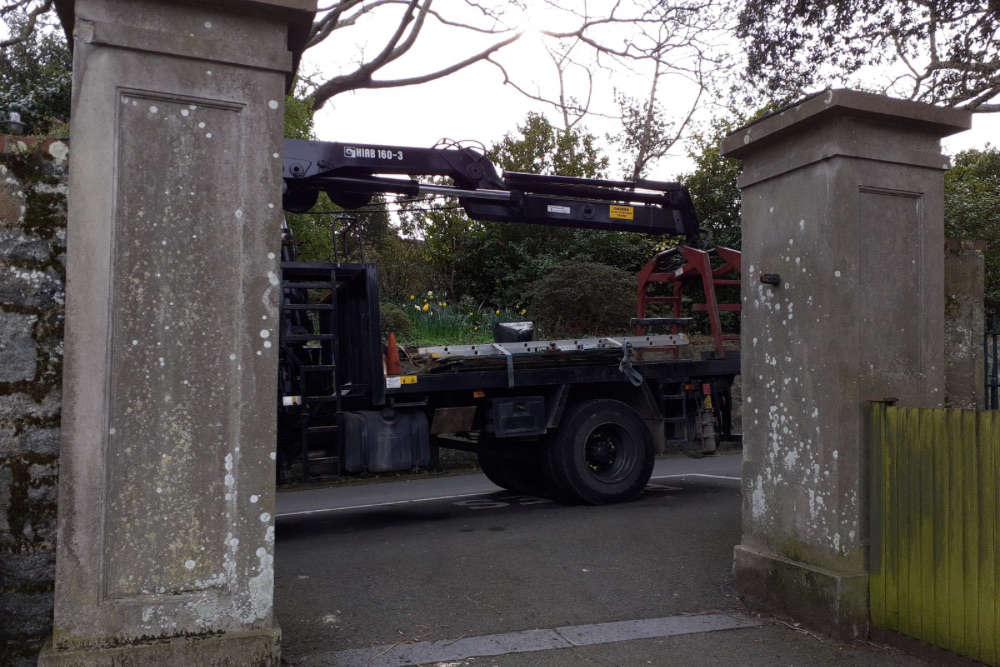 These restoration works follow from last year, where the gardens' ticket kiosk was restored to its former glory.
Acting Senior Environment Services Officer Emily Could says it's important to preserve Guernsey's historical sites.
"Candie Garden is a beautiful, green and historic space in St Peter Port and it's great to see it getting back to its best. We've recently seen the restoration of the Candie ticket office thanks to the kind voluntary work from a member of the community.
In the past couple of years we've also had Floral Guernsey re-planting the flower beds, and we know those floral displays will really shine this summer.
And now we're keeping that momentum going by getting on with some of the other important, historic parts of the gardens – the gates and the glasshouses – and we're really looking forward to seeing those progress."
It's hoped one of the glasshouses will be ready to use by the end of 2022.