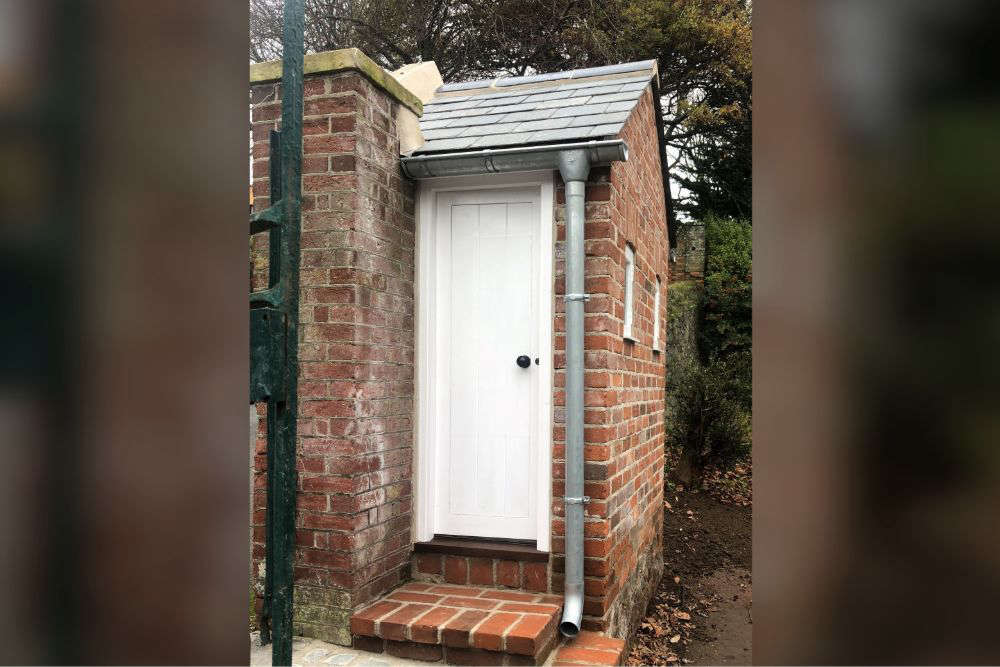 The old ticket office at Candie Gardens has been restored to its former glory.
The kiosk fell into disrepair and has spent many years abandoned and overgrown with ivy.
It was only rediscovered this year when work was being done on the surrounding area.
The former ticket office has been repaired by local builder Arthur Leadbeater, who volunteered around 400 hours of his own time on the derelict building.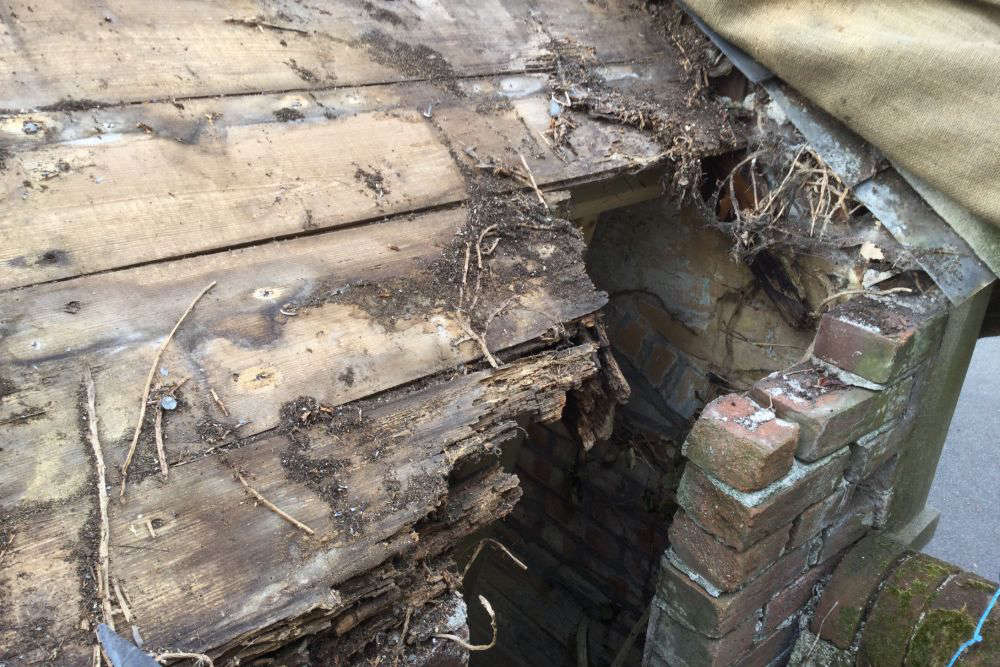 Parts of the wall and roof had become rotten and needed replacing
Original features like coat hooks have been kept, while anything that couldn't be kept was replaced with heritage materials.
Agriculture, Countryside and Land Management Services says a decision is yet to be made whether the restored outbuilding will be given a new use, or if it will just serve as a piece of history for islanders to enjoy