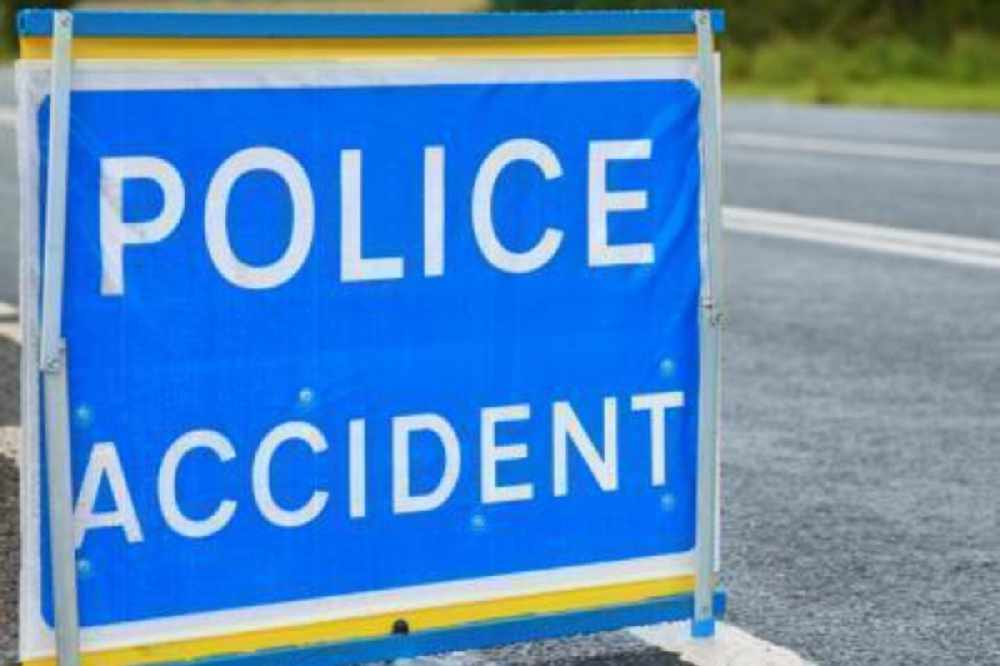 Students in Guernsey secondary schools are going to receive talks from the emergency services to encourage safety behind the wheel, ahead of their 17th birthdays.
The presentations started today and will be made in school by police officers, members of the St John Ambulance Service and firefighters.
Called 'Licence to Kill', the campaign aims to reduce instances of speeding and careless driving across the island.
Firefighter Gavin Robins told Island FM that it's not just a presentation for him.
"Speeding is one of the most contributing factors to many of the incidents that happen on Guernsey's roads. Within the presentation we cover, what we call, the fatal four:
1. Speed
2. Seatbelts
3. Driving under the influence of drugs or alcohol
4. Using mobile phones
By the end of those four days, we are - ourselves - absolutely emotionally drained. This isn't just a presentation just up on a screen because we are emergency service workers, we're not actually presenters.
These are actual memories and situations that we've had to go through and deal with. They live with us not just for the rest of our careers, but for the rest of our lives.
The campaign will be rolled out across the island this autumn, with more than 700 pupils to be in attendance.
Mr Robins says it will be hard-hitting.
"We've got a guest speaker from the UK who is a parent, herself. Unfortunately she lost her son in a road traffic collision a couple of years ago.
She gives a really informative and emotional speech about the trials and tribulations - from a parent's perspective - of going through it, and it really does hit home."
The sessions will feature footage of Guernsey collisions as well as interviews with victims and their families.
Roads Policing Unit officer Matthew Du Port says people shouldn't make the mistake of thinking they can be less cautious on island roads.
"Licence to Kill is a reminder that just because they've passed their test, they aren't suddenly able to drive at speed, or when drunk or under the influence of drugs.
People think that Guernsey roads equal safe roads.
This year proves that not to be the case and we want to show in the starkest possible terms, what can happen when people decide not to take road safety seriously. After passing their test they are given a licence to drive - not a licence to kill."

The talks will run from today (18 October) to Thursday 21 October.