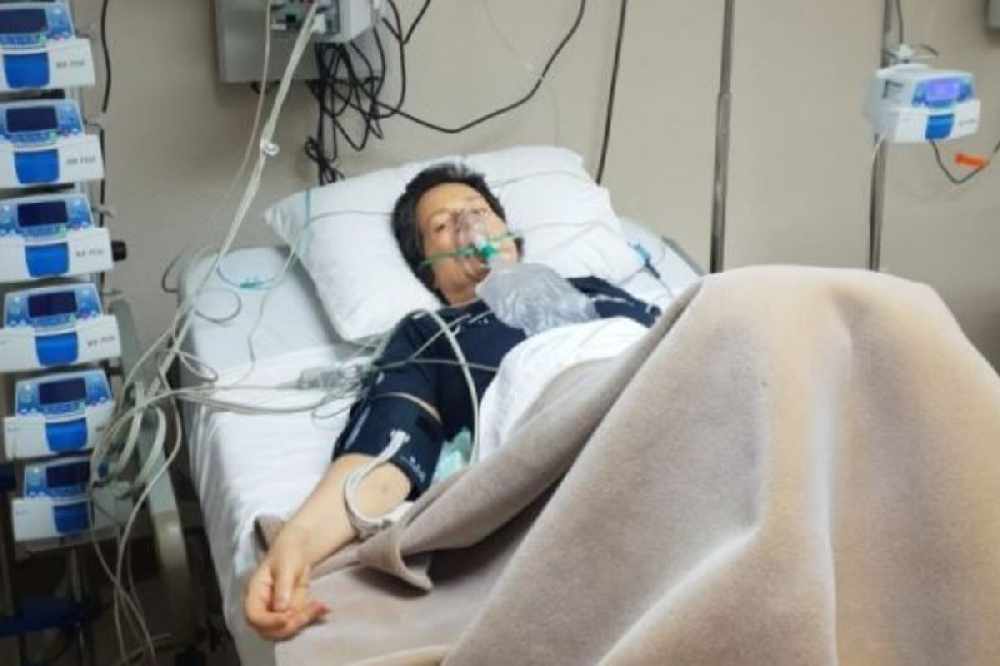 A target of £25,000 has been set to help an islander who has developed pneumonia after undergoing four weeks of gruelling alternative cancer treatment in Mexico.
Agi Mastalerz was diagnosed with incurable cancer earlier this year, but generous islanders raised the more than £29,000 needed to pay for treatment that she hopes will save her life.
All of that money was spent on treating the various complications during that course of treatment.
Just days before she was due to return home to Jersey to carry on her treatment, she developed pneumonia and had to be placed into an induced coma.
Close friend Kasha Staniszewska is appealing for islanders to give what they can to help Agi.
"Being in the ICU in a private hospital is really expensive. The first deal that we got (for the alternative treatment) was over $10,000 which we managed to pay from the funds raised amongst friends and family.
"But we still need further support from the public and we're just trying to raise a bit more for her."
Agi, who has been fighting cancer for five years, was admitted to Oasis Hospital in Mexico on 8 March and made it to the end of her treatment.
She was then placed into an induced coma after struggling to breathe, just two days before she was due to fly home.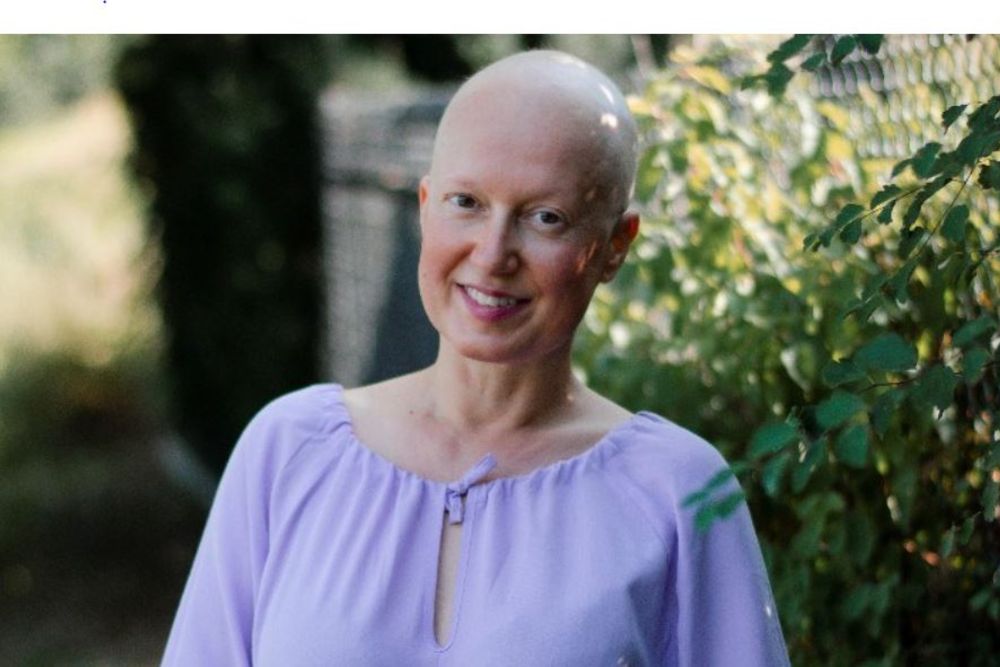 More than £9,000 of the £25,000 target has been raised so far.
"Amongst friends, we've got a group of around 20 people all over the world. Agi has got so many friends in Mexico, America, Brazil, Poland, and in Jersey. We're all supporting the cause and all supporting Agi.
"But being a Jersey resident in such a big Polish community in Jersey, I think this help if anywhere will come from Jersey." - Kasha Staniszewska
You can donate here.