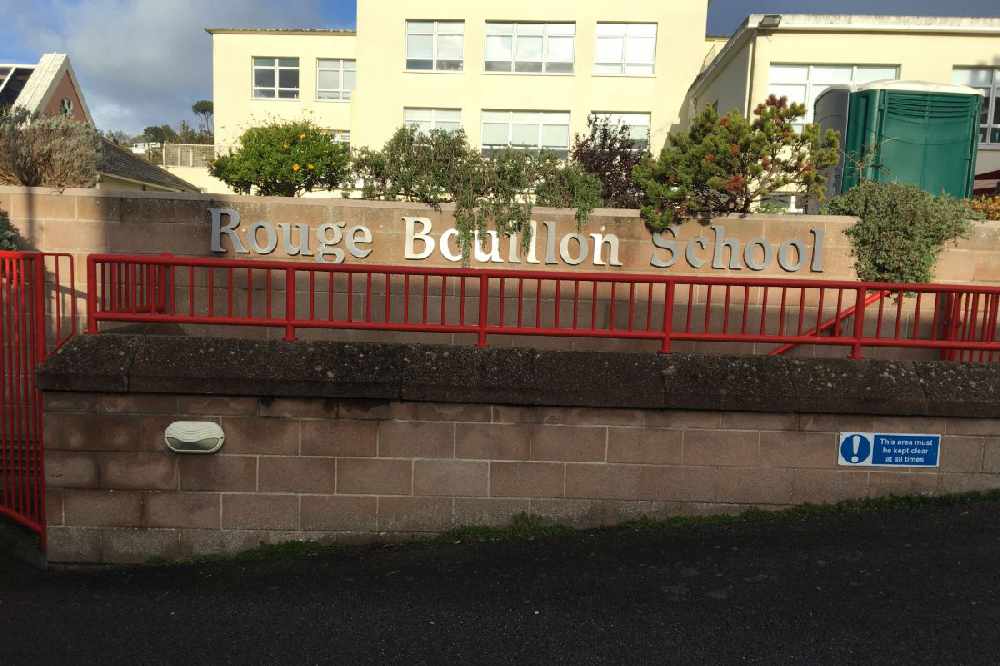 Pressure is growing on the Infrastructure Minister and Jersey Property Holdings to allow Rouge Bouillon School to extend onto the old police station site next door.
The school's headteacher, Russell Price, has written to Scrutiny pleading for investment to give children green space or a playing field to enjoy.
The Education Minister was recently quizzed on the matter and said, while she's disappointed to have a school 'in such a state', her hands are tied in getting another department to act.
The Children's Minister, when questioned by Town Constable Simon Crowcroft, told the States Assembly his priority would be supporting the schoolchildren with better facilities over using it for new homes.
"I visited Rouge Bouillon School and know what a great job staff do there in a building that clearly is not up to standard that I think children in that catchment area and part of town deserve.
"There are opportunities now with the site next door to it to look at whether that's expansion or something else to provide better school facilities.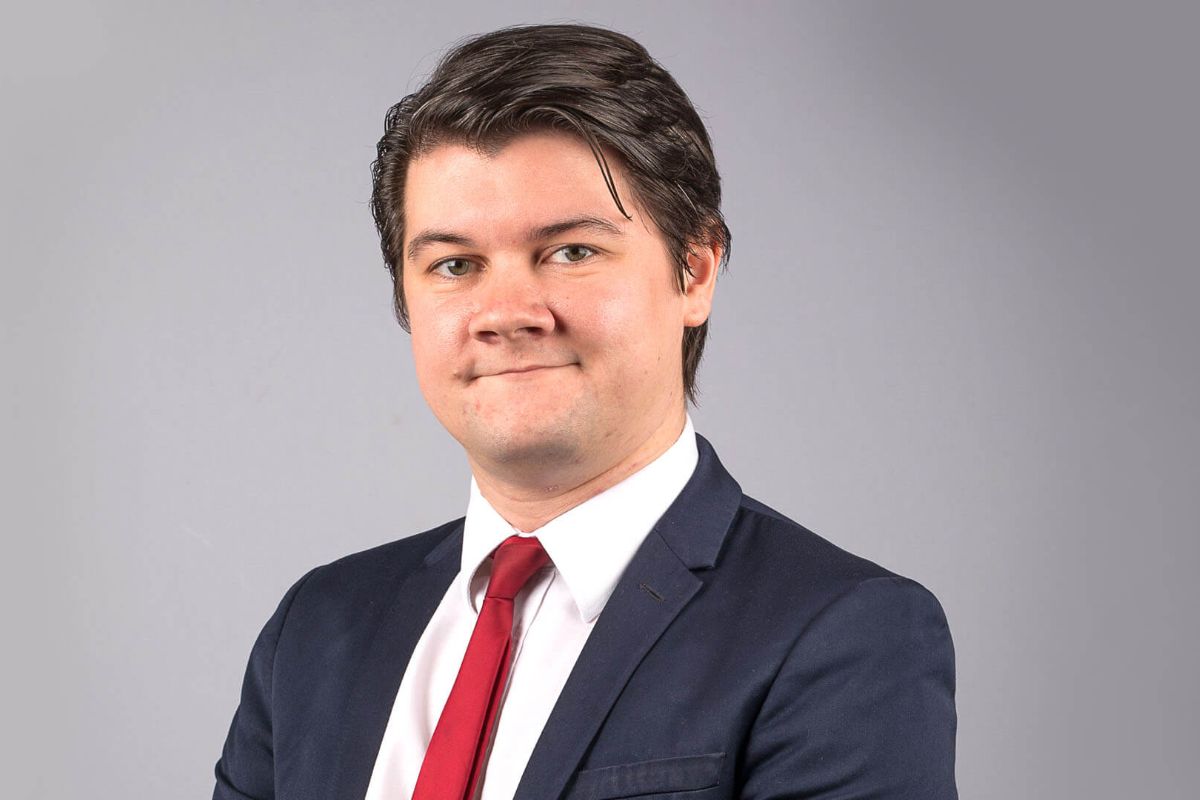 "Juggling my roles of Minister for Children and Minister for Housing - in this instance my priority would be for the children going to that school rather than using that site for housing. That ought to be the priority in this instance."
A former St Helier deputy has also pleaded with Ministers to make the site a priority. Jackie Hilton says the first choice is 'glaringly obvious'.
"There is no better place to site an extended school and give green space to the children of Rouge Bouillon School so that they can actually move around much easier on the site that they can actually do at the moment.
"I would just implore that they (Chief, Education and Infrastructure Ministers) sit down together, discuss this, thrash it out, and find a way forward for goodness sake!"
The former deputy, who has accused the government of 'dragging its heels', has also called on the current town politicians to lobby Ministers hard so Rouge Bouillon School can finally get use of the adjoining old police site.
"I am aware that the school cottage has stood empty for seven years now. We have a chronic housing shortage.
"There's questions I asked on numerous occasions on what they were going to do. It was the same old, same old and I'm deeply concerned that in five years, we'll all still be sat here and nothing would have happened.
"The old Girls College school stood empty for about 20 years before they actually developed it. We have La Folie on Commercial Buildings which has been closed down and empty for years. It just seems to be something the States of Jersey are very good at doing – leaving buildings empty for years that go to wrack and ruin.
I left the States two and half years ago, I actually thought that they must be well on the way to submitting plans to be honest and it seem like that's not happened.
I take my hat off to Mr Price because he's brought this matter to the States Assembly and I think for those members, especially the town deputies, to lobby hard to get some action on this site and give Rouge Bouillon School the space it so desperately needs."
Channel 103 has emailed all the town district two and three deputies, with all those responding signalling their support for the school's extension.
"I am fully supportive of the school benefiting from the use of this site. It is imperative that town schools have good outside facilities for the children to enjoy a variety of activities." - Deputy Mary Le Hegarat.
"I am fully supportive of the proposal to extend Rouge Bouillon School onto the site of the old Police Station. This is a wonderful opportunity to modernise and expand their facilities." - Deputy Steve Ahier.
"By allocating which school a child can go to by the catchment area we are creating a postcode educational privilege or disadvantage. It is obvious we can build housing elsewhere, but we can't extend Rouge Bullion school anywhere else.
It is about time we recognized the St Helier parishioners who contribute over 25% of the income tax and they deserve primary schools fit for purpose with playground, green spaces, and modern facilities. At the moment safety requirements such as fire exits are not even being maintained properly in town primary schools.
It is symptomatic of a broken system where different parishes get a disproportionately large or small spend. This is in my district and I will make it one of my jobs to get Rouge Bouillon school up to standard." - Deputy Inna Gardiner.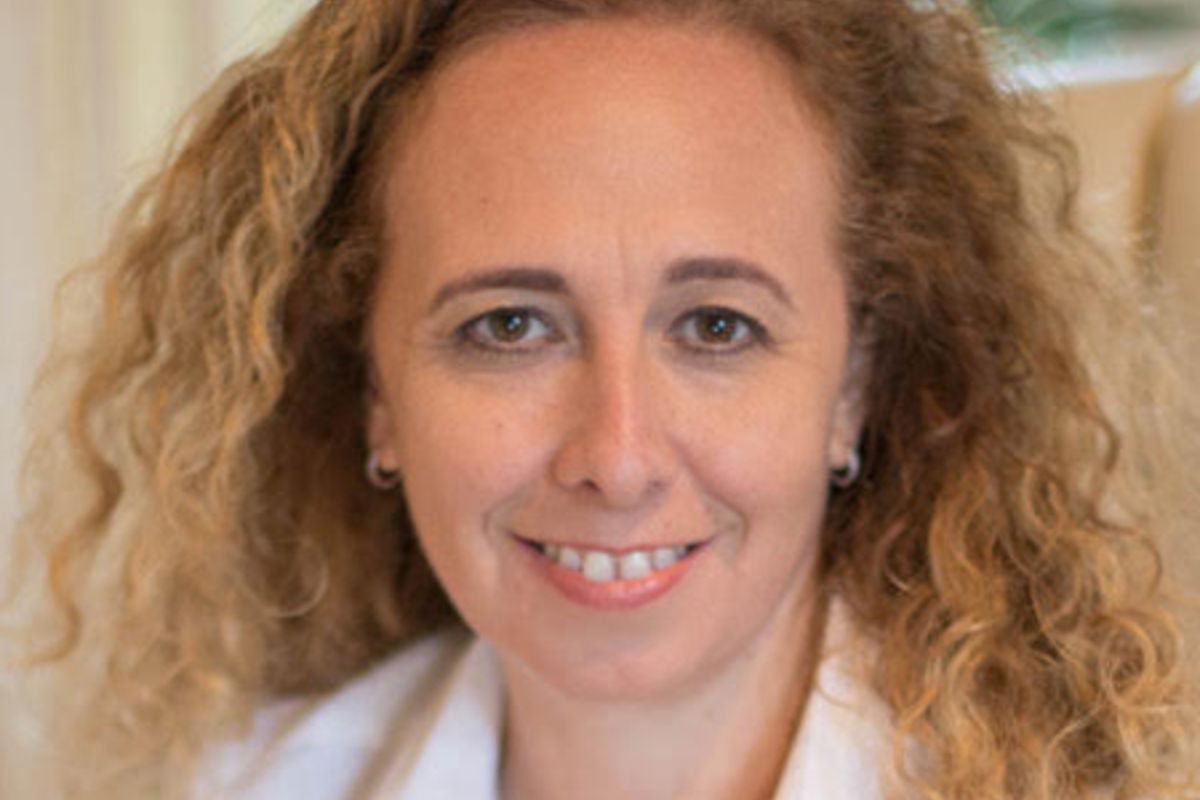 "We must ensure that pupils of all town schools including Rouge Bouillon have the best facilities. Some are far from that. The adjacent site to the school is the simplest solution and one that can be actioned sooner rather than later. But we must have a commitment from (Jersey) Property Holdings and the Council of Ministers pushing for action on these areas of need." - Deputy Rob Ward.
Town Constable Simon Crowcroft has also told Channel 103 he is in favour of using the site to improve the school:
"The biggest primary school in Jersey really has been neglected while smaller primary schools have been redeveloped. It has always struck me as an odd priority. I was very pleased that the Childrens' Minister agreed with me that the former police station in Rouge Bouillon should be reserved and earmarked for the school's needs and not for housing, because we have already got quite enough housing in that part of St Helier."
Infrastructure Minister Deputy Kevin Lewis has previously said a review is ongoing to find the perfect use of the site, with other options including a combined fire and ambulance station and affordable housing.
Channel 103 has contacted the Minister an interview.
A government statement says:
"Pre-feasibility work is underway to determine the most appropriate way forward for Ambulance, Fire and Rescue. Once that work has been completed and a solution agreed, the Rouge Bouillon site feasibility study set out in the Government Plan will follow.
Long term use of the site will need to take into account the overall strategic need of the Island."
A meeting of St Helier Deputies is due to take place next Wednesday (14 October), with Rouge Bouillon due to be on the agenda.