Jersey could be facing 'mass closures' of pubs, bars and restaurants without more financial support from the government.
That's the warning from the Jersey Hospitality Association, which is calling for 'clear timelines' on when businesses will be allowed to re-open.
It's after Ministers announced a gradual relaxing of restrictions at two-week intervals, but it's still not clear which sectors will be able to resume trading and when.
JHA Chief Executive, Simon Soar, has told Channel 103 the current measures don't go far enough:
"The problem [hospitality businesses] have got is there are continued, mounting debts.
"Currently, we have support for a very certain percentage, of a certain amount of wages. It doesn't cover everyone's wages and certainly doesn't cover the 90% of everyone's wages we're lead to believe. Especially when a lot of our industry are paid decent wages, we can find that really reduces the total amount of support available for businesses.
"On top of that, you've got fixed costs - the rent, utilities, bills going out, produce that's being brought in from suppliers. They all need to be paid."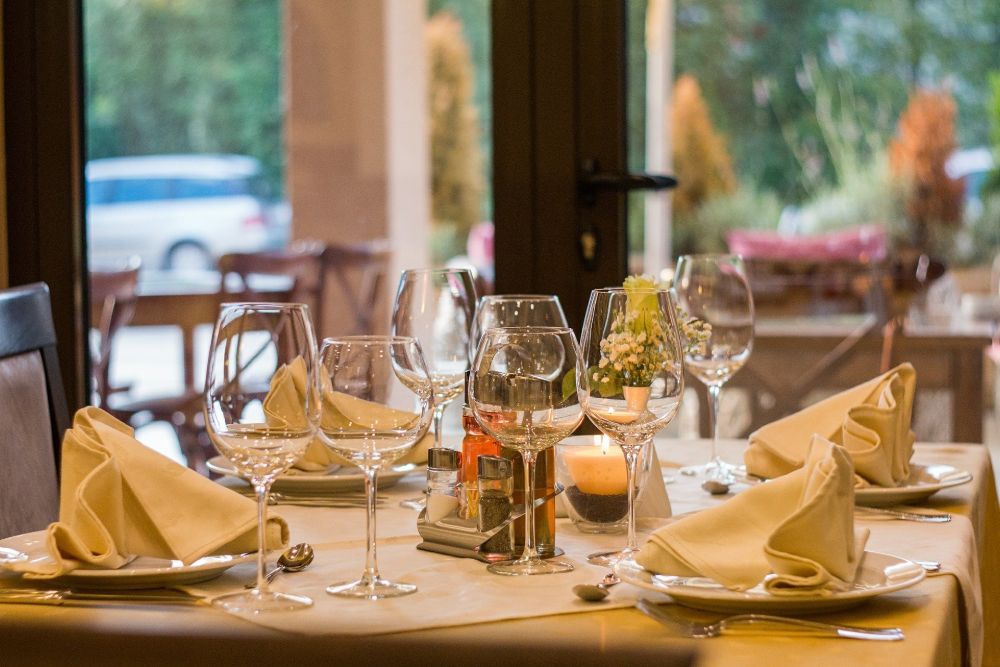 Mr Soar also said while the JHA appreciates decisions have to be made to protect islanders, it is continuing to lobby the Government for additional support to see pubs, cafés, restaurants and hotels through the first quarter of 2021:
"Since the start of the pandemic, hospitality has effectively been closed for six out of twelve months with the extended restrictions announced today. When allowed to open, businesses were only able to operate at reduced levels.
"The key point for us at this stage is to get clear timelines so that we can understand when and how we will be able to re-open.
"This is not just about the restaurants, cafes, bars, hotels, events and attractions. We must also remember the wholesalers that we rely on who have lost significant amounts of stock through the closure periods.
"We will continue our discussions with the government and press home the importance that the good quality of life that many islanders enjoy, is provided by a thriving hospitality industry."