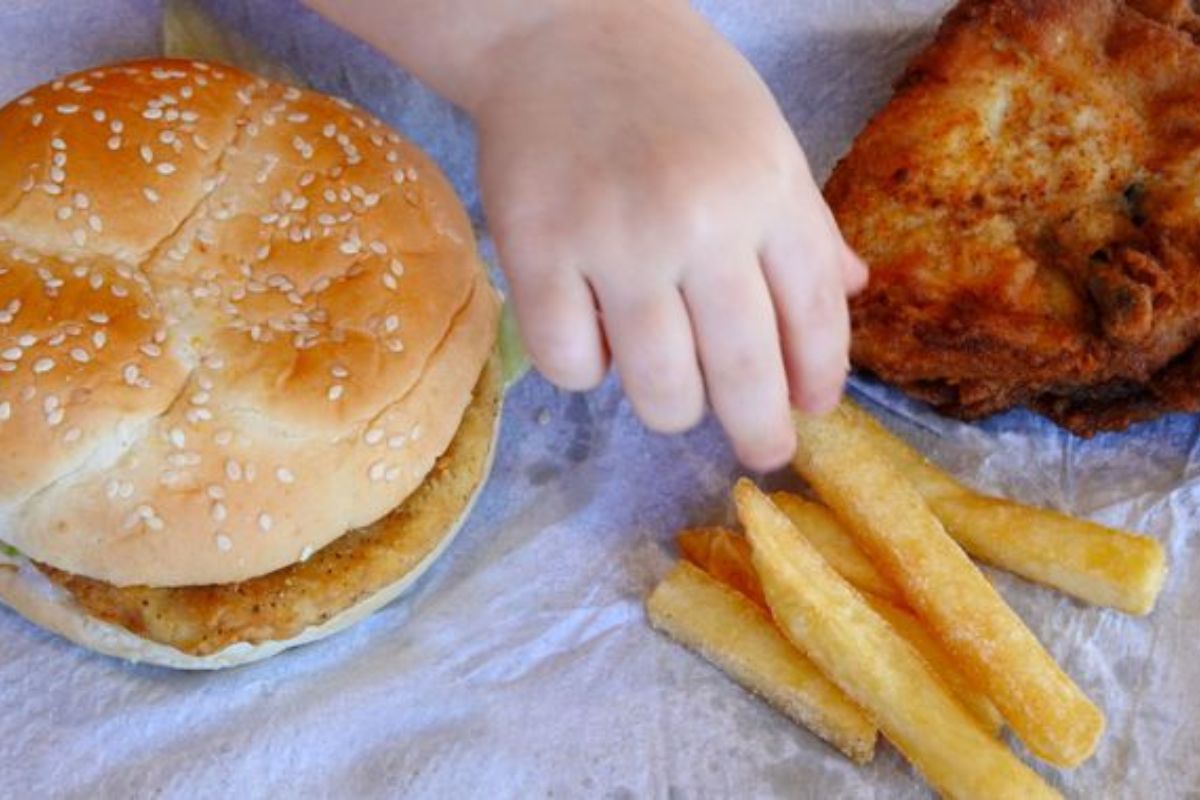 A quarter of children in Jersey are overweight or obese when they start school.
Their BMI is calculated in reception and recorded in the annual Child Measurement Report.
Height and weight measurements are taken and, from those results, children are deemed underweight, healthy weight, overweight or obese.
Public Health says that in the last academic year 1 in 4 four and five year olds are already beyond a healthy weight in their first year of primary school.
It is more common in children living in town than the rural parishes.
In year 6, fewer children were obese compared to last year. However, 1 in 5 were still termed overweight or obese.
Director of Public Health Peter Bradley says work is going on to improve families' access to nutritious food and to promote healthy behaviours:
"Our island has rising levels of life-threatening preventable diseases, many of which are caused by diets low in nutrients and high in unhealthy processed food.
One of the guiding principles of our food and nutrition strategy is to focus on prevention through early intervention. There is real commitment from ministers to ensure every child in Jersey has access to a healthy, balanced diet.
Public health work will start with initiatives in early years settings and primary schools, and then move onto addressing barriers to achieving a healthy diet, including the affordability of healthy food."
Programmes include Family Food and Fitness, Food Dudes, the Primary School Meals Partnership and Healthy Start.
Health Minister Deputy Karen Wilson says the results of the latest Child Measurement Report show the need for further improvement is necessary:
"We know that one of the best ways to improve children's nutrition and future food behaviours is through increased access to healthy, nutritious meals and I look forward to seeing work progress to promote healthy behaviours."