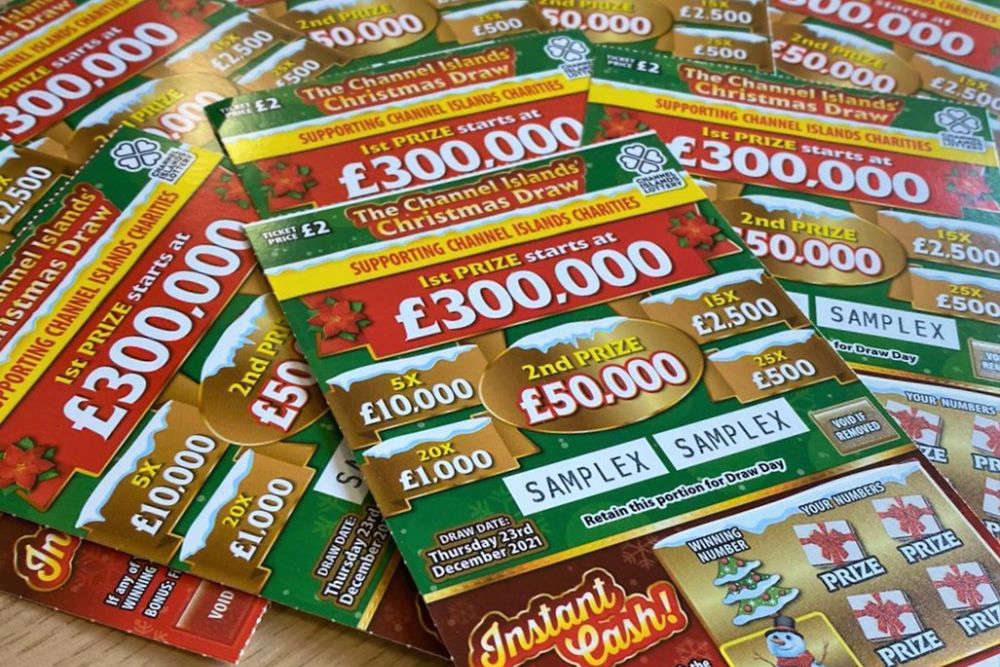 The top prize in this year's Channel Islands Christmas Lottery has been confirmed as £630,852.
The winning numbers will be drawn at around 6:15pm this evening, including 66 other prizes ranging from £500 to £50,000.
You can watch the draw live on ITV Channel TV.
All the money raised from ticket sales is kept in the islands and donated to local good causes.