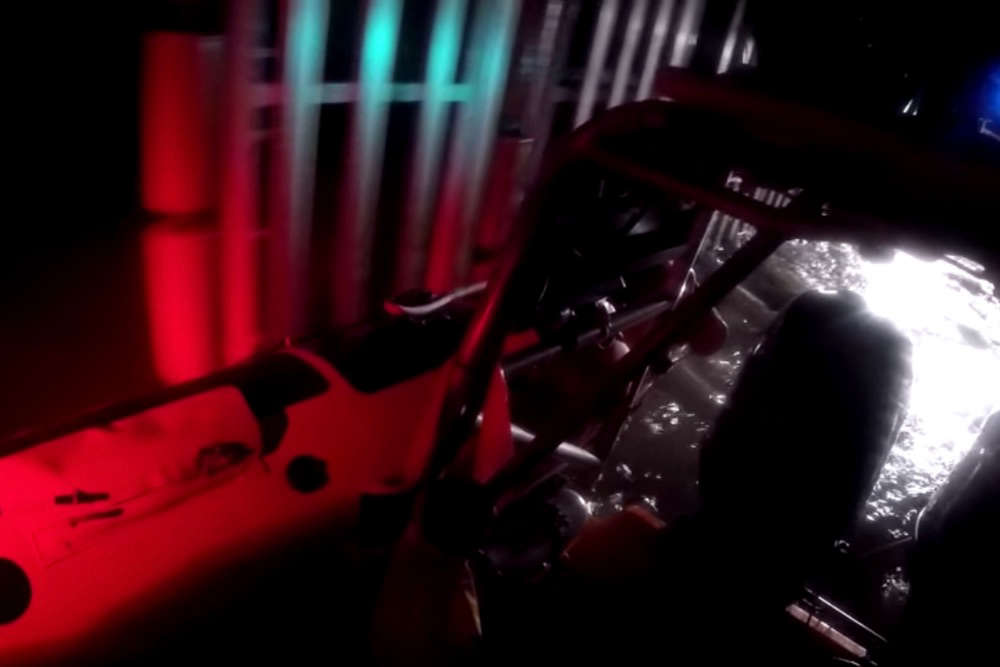 Credit: RNLI
A Jersey lifeboat crew has helped in a middle-of-the-night rescue of a French fishing boat stuck on rocks at the Ecrehous.
The St Catherine inshore boat was called out just before 2am on Saturday morning (26 November).
It launched in total darkness and on a spring low tide to the reef north east of the island.
The French vessel was taking on water and its crew of four had abandoned ship to a life raft.
They were eventually winched to safety by a French helicopter.
The RNLI recovered the life raft and waited tower the stricken boat until it could be salvaged.
The crew returned to station at 5am.