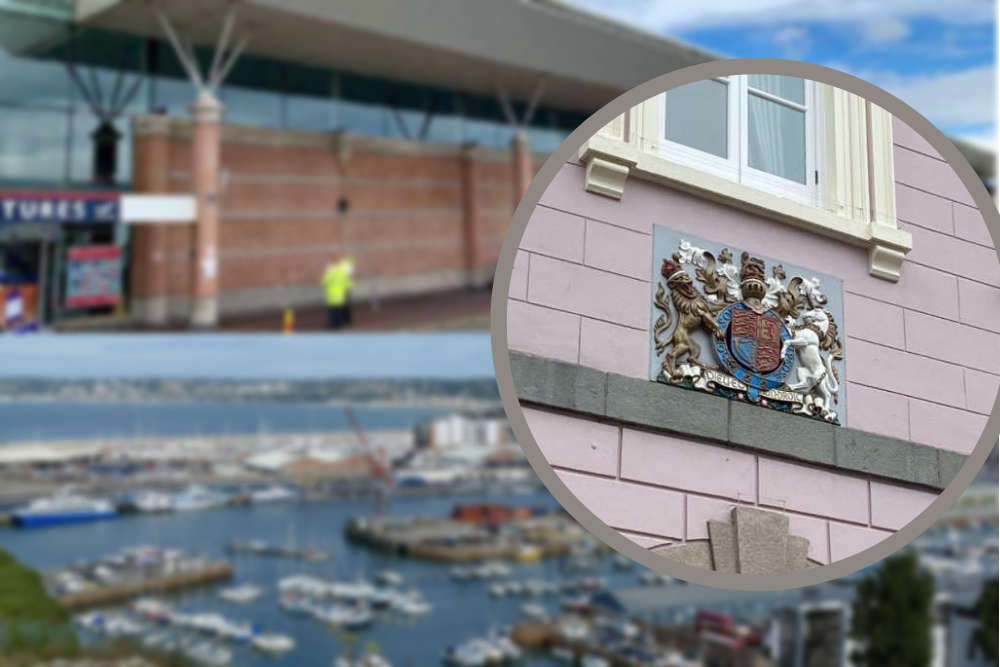 Two men from the UK have been charged with importing drugs with a combined street value of £350,000 following two separate, unconnected seizures at the island's ports.
Jeffrey George Witsey from London was stopped by Jersey Customs and Immigration officers at Elizabeth Harbour on Saturday 18 March.
They found approximately 500 grams of cocaine and 7500 ecstasy tablets in a vehicle that arrived off the ferry from Poole.
JCIS says the drugs had an estimated combined street value of £335,000.
The 60 year-old has been remanded in custody and is due to appear before the Royal Court on 26 May.
In an unrelated case, a 39-year-old man from Manchester was arrested on Thursday 16 March at the airport after immigration officers found 80 grams of cocaine with a street value of £18,000 and a small amount of cannabis.
Shaun Halliwell has also been remanded into custody to appear before the Royal Court on 15 May.