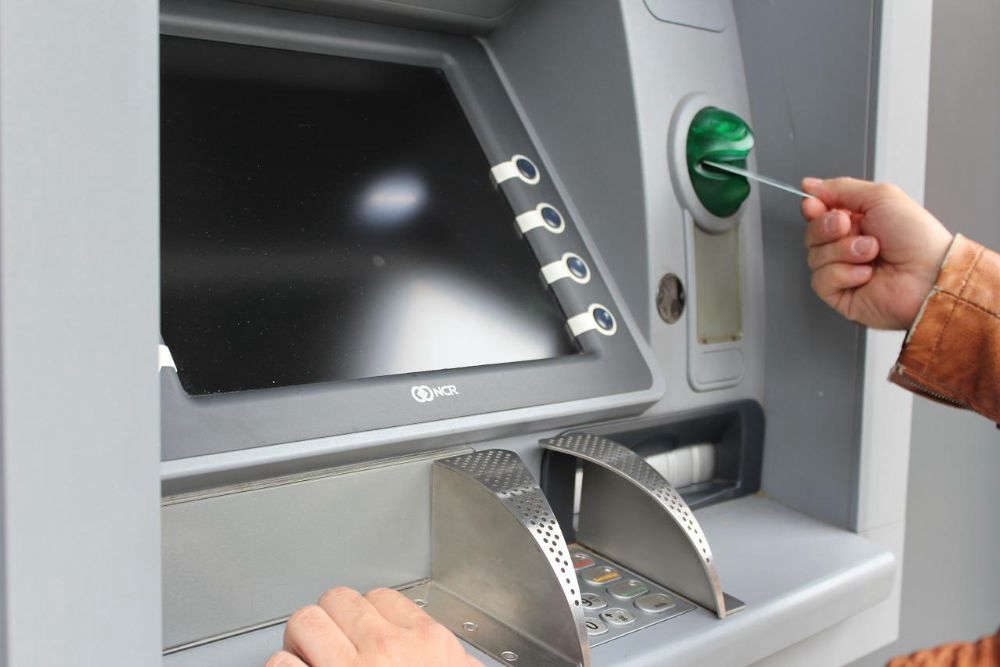 Passengers travelling through Jersey airport are being told to get their English currency before they travel.
The cash points in the building have been removed to make way for new security systems.
Channel 103 reported details of the £3 million upgrade in March.
It will mean laptops and tablets don't need to be scanned separately, and - eventually - the 100ml limit on liquids can be lifted.
As part of the work, the ATMs in the departure lounge are out of use. They will be replaced in early June in a new location, at the entrance to the departure gates.
The Airport Information Desk has now moved to its new location next to the café in the check-in area of Departures. This is now the location for Jersey Post and foreign exchange services.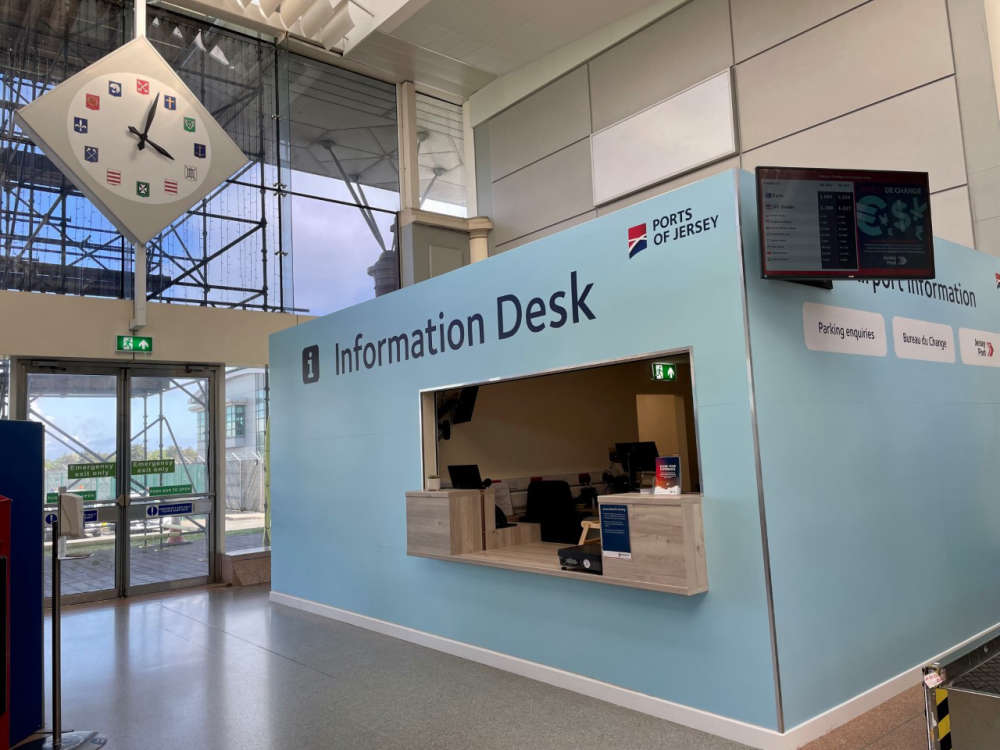 Car hire desks are now based in the arrivals terminal.