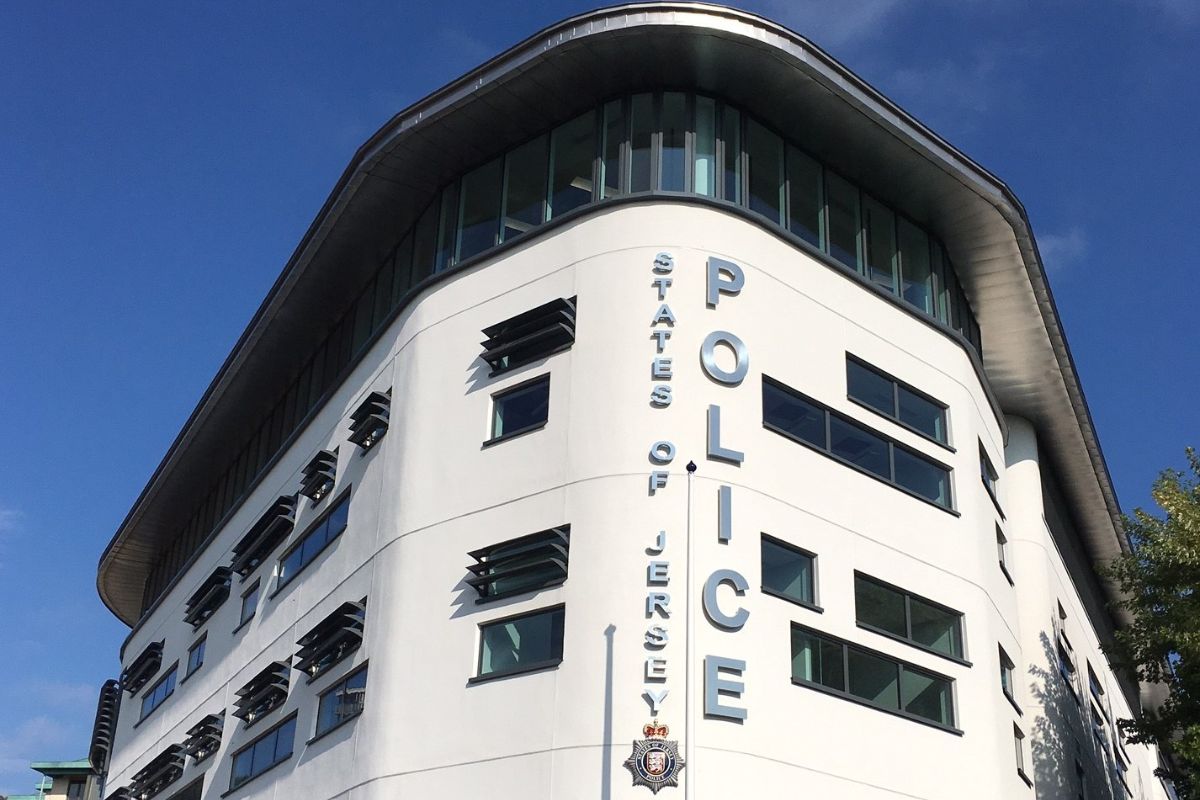 Jersey Police are looking for a man whose dog allegedly bit a woman in St Clement on Friday 6 May.
Officers say two women were walking along the St Clement's coast road at around 6:15pm when a black dog, thought to be a Labrador cross, bit one of them on the hand.
The force says the dog was on a lead, but jumped up at the woman in front of a property called Rocqueberg.
The dog walker, who did speak to the affected woman at the time, is described as being in his early 50s, about 5"7 tall, with balding hair.
He was wearing glasses and light coloured clothes.
The dog had a red harness on.
Anyone with information is asked to call Jersey Police on 612612 or Crimestoppers anonymously on 0800 555 111.