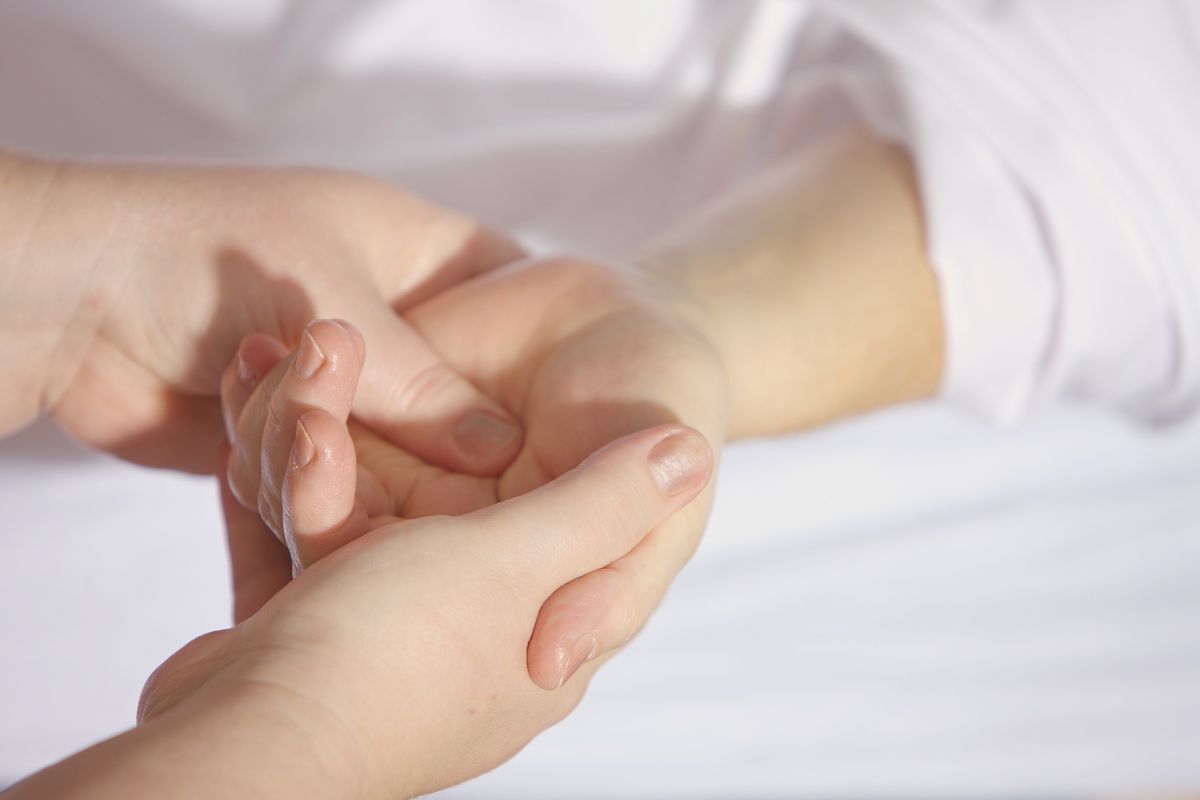 Proposals for the introduction of an assisted dying law in Jersey have been further delayed.
The Health Minister has revised her timeline for bringing them to the States.
In April, we reported the Minister intended to lodge proposals in December for debate next February.
Now, Deputy Karen Wilson says they will be ready during the first quarter of next year, to be debated next autumn (Q3 2024).
She says that is to avoid the Christmas period, and to give States Members enough time to scrutinise and understand the details.
"This is a sensitive subject for which we are committed to ensuring the community and States Members are provided with all the information needed for consideration."
It will have been two years next month since politicians approved the principle of allowing assisted dying.
The government website says that, if the States vote in favour of the assisted dying proposals next autumn, it will take up to 18 months to draft the law, and a further 18 months before the law takes effect.
"If the draft law is approved by the States Assembly, an 18 month implementation period will begin before the law comes into effect. During this period all the required systems and safeguards will be put in place. This will include, for example, the training of health professionals and the development of accessible public information on assisted dying."
It means, under the current time-frame, assisted dying is unlikely to be legalised until 2027 at the earliest.
1400 people gave their feedback in a consultation that ran from October 2022 to January 2023.