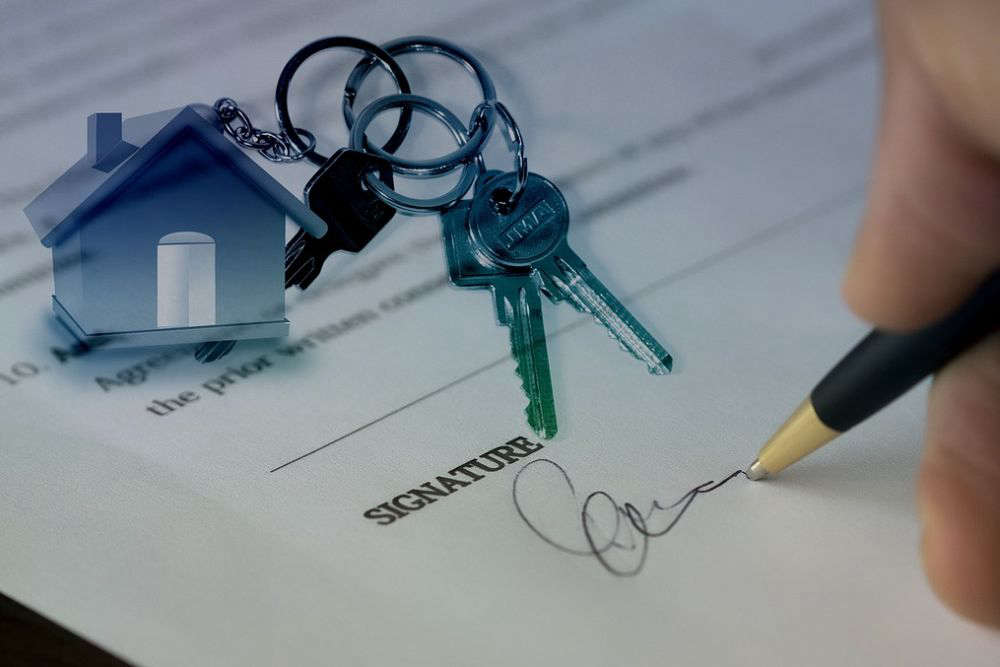 The average price paid for property in Jersey has topped £700,000 for the first time.
The latest House Price Index for the third quarter of 2022 puts it at £709,000. That is compared to £545,000 in London.
House prices here have risen by 13% percent in the year to September.
Every type of home increased in value- apart from two bedroom houses.
A one bed flat sold for a record average of £370,000. Two bedroom properties reached their highest ever average too, at £557,000.
The highly-sought after three bedroom family home hit £904,000 - another record high and up £51,000 on the spring average.
Statistics Jersey, which compiles the figures, says the recent interest rate rises won't have had an impact yet, because mortgage and sale prices are usually agreed around six weeks before the transaction.
Private sector rents were 2% higher than last September.
Mean prices by size in Q3 2022 compared with the previous quarter:
1 bedroom flat - £370,000, up £17,000
2 bedroom flat - £557,000, up £21,000
2 bedroom house - £632,000, down £32,000
3 bedroom house - £904,000, up £51,000
4 bedroom house - £1,329,000, upchanged