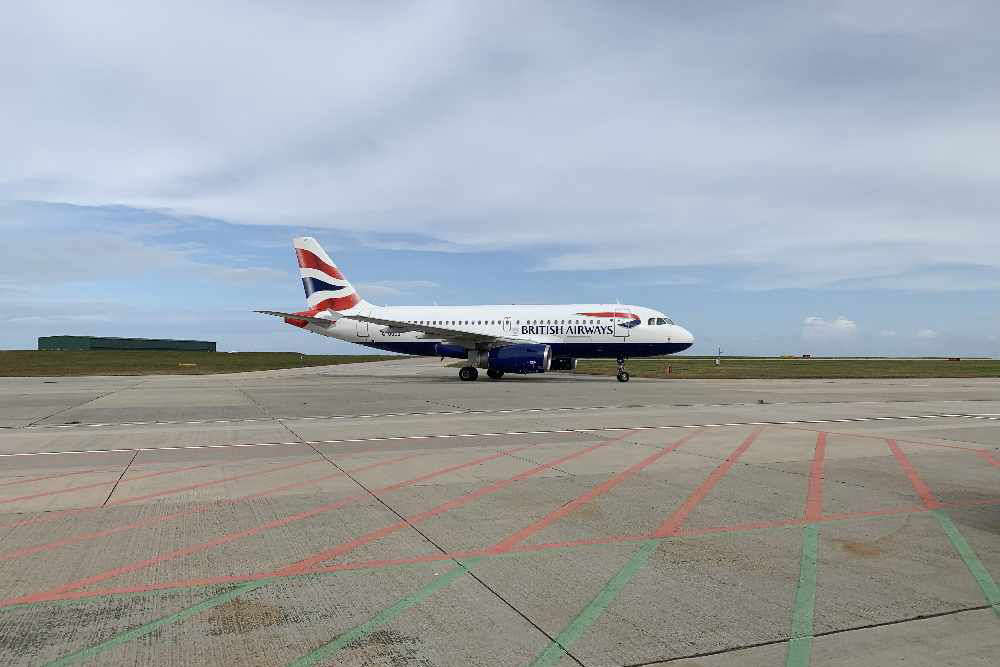 British Airways will continue to operate between Jersey and Heathrow next summer, rather than Gatwick.
The airline reduced its operations at Gatwick during the pandemic - and last month it scrapped plans to relaunch short-haul flights from there after failing to reach agreement with the pilots union BALPA over a new low cost unit.
BA had previously extended Jersey-Heathrow services through the winter to end of March.
But the route is now one of nine the airline has put on sale for summer 2022.
It will offer the same frequency of fights as this summer.
The only short-haul services it will continue to operate form Gatwick will be Glasgow and Manchester.
EasyJet continues to operate services between Jersey and Gatwick.