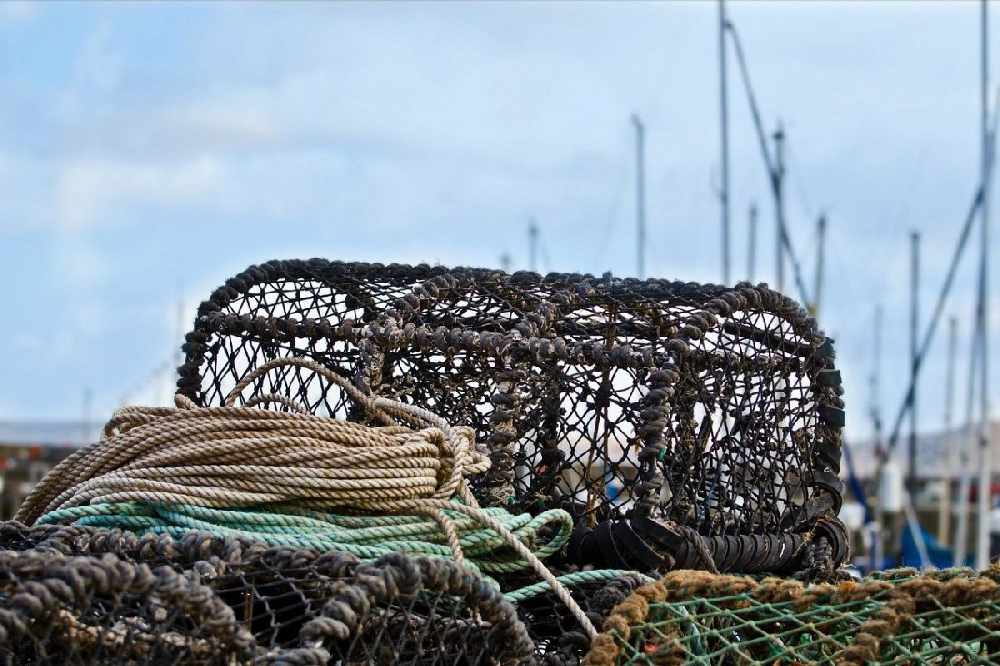 Jersey waters will be overfished if conditions aren't reapplied to licences, according to the Blue Marine Foundation.
The ocean conservation charity has written to the Environment Minister, along with the National Trust for Jersey.
It's urging Deputy John Young to impose constraints on all vessels to preserve fish stocks.
Charles Clover from BLUE says it has to be done now - for Jersey and French fishermen - or the island risks failing to meet its obligations around sustainability:
"Jersey needs to phase out the vessels over 12 metres in length, as it was its intention to do before this amnesty period, and also that there should be an economic link so that the people who fish in Jersey waters have a vested interest in the sustainable management of Jersey's marine resources.
"Otherwise, there is going to be no incentive for these vessels to look after the stocks that they are fishing."
The government announced last week that the transition period for allowing certain French vessels to use island waters would end, with 64 permanent and 31 temporary licences issued to boats that provided the necessary evidence under the terms of the post-Brexit trade agreement.
Licence conditions for 'days at sea' and 'gear used' is still suspended while talks between Jersey, the UK, the EU, and France continue on how to interpret 'extend and nature'.
The president of the Jersey Fishermen's Association called it a sad day for Jersey fishermen and said ministers had been bullied and manipulated into issuing so many licences.
The Blue Marine Foundation says it, along with the National Trust, views the removal of the licence conditions as contradictory to Jersey's obligations under the agreement.
"This states that Jersey should apply the precautionary approach to fisheries management; promote the long-term sustainability and optimum utilisation of stocks; minimise harmful impacts of fishing on the marine ecosystem and take due account of the need to preserve marine biological diversity; ensure compliance with fisheries conservation and management measures (Art. 494(3)).
"BLUE and the NTJ feel it is imperative that both sets of conditions are re-introduced immediately for all vessels fishing in Jersey's territorial waters, to allow for their long-term, sustainable management. A failure to do so may result in Jersey not abiding by its environmental commitments under the agreement."