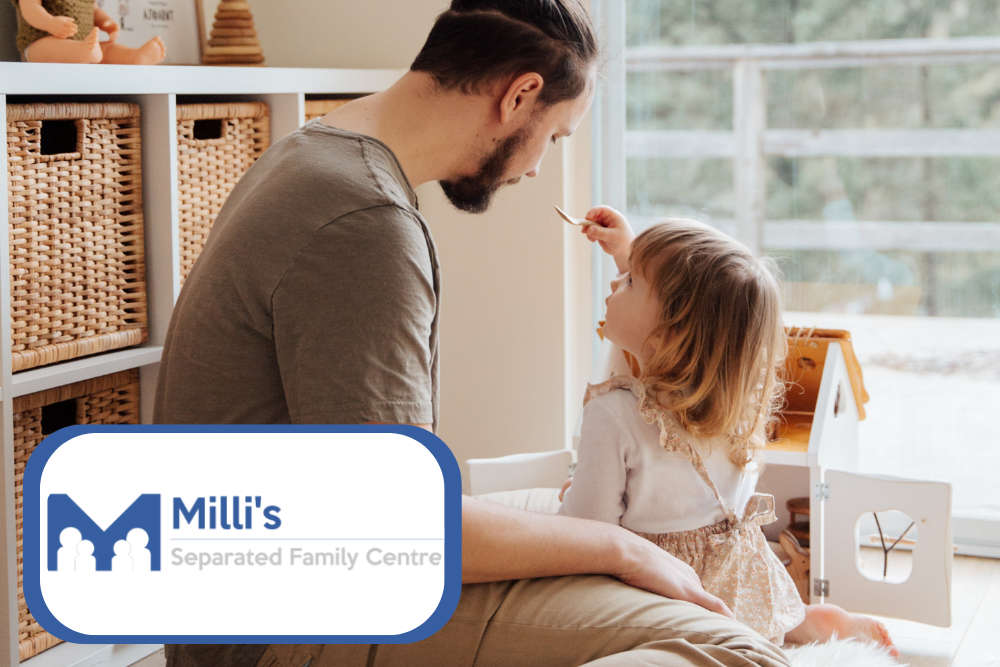 Milli's is closing its doors after struggling to find volunteers to keep the service running.
The Child Contact Centre is closing its doors on 25th June 2023 due to volunteers leaving.
The separated family centre says volunteers are raising concerns about responsibilities and regulations the centre would work under if it registers with the Care Commission.
Denise Carroll MBE, Milli's co-founder, says it is absolutely heart-wrenching, and the life and soul of the centre have gone.
"It's like, a big sledgehammer has come down and ripped the heart out. It's just not the same."
"With obviously not having enough volunteers, we've had to make that decision, unfortunately, we've got to close those doors."
It is not the first time Milli's has released a statement like this in 2023, having announced a separate closure in January.
The charity blamed the Care Commission:
"We read over the proposal and found it was completely unsuitable and submitted a response during the public consultation.

The proposal passed, but as a result of our response it was decided that child contact centres should have their own regulations separate from other services. This sounded promising as we welcomed sensible regulation that would protect children and ensure everyone's safety and wellbeing.

Unfortunately, when we received the initial draft of the regulations it became clear to us that this was not the case."
Two months after the initial closure, the centre reopened with a plea for volunteers to help to keep it running.
Milli's has been helping hundreds of Jersey families for nearly 25 years, providing a safe space for child contact.
The service made it easier for separated parents to see their children, in a neutral setting, without coming into contact with each other.
Denise says the centre has seen babies as young as three weeks old.
"We've had the huge privilege to be working with these people, and over that time, these children have grown up, they're suddenly toddlers, children aren't children for very long."
"We have to work with parents and encourage that every moment is extremely special."
Milli's Separated Family Centre will continue to run its charity shop to offer support in other areas, such as buying food vouchers and furniture for families.
The charity is planning new services for the future, although this will most likely not include another child contact centre.