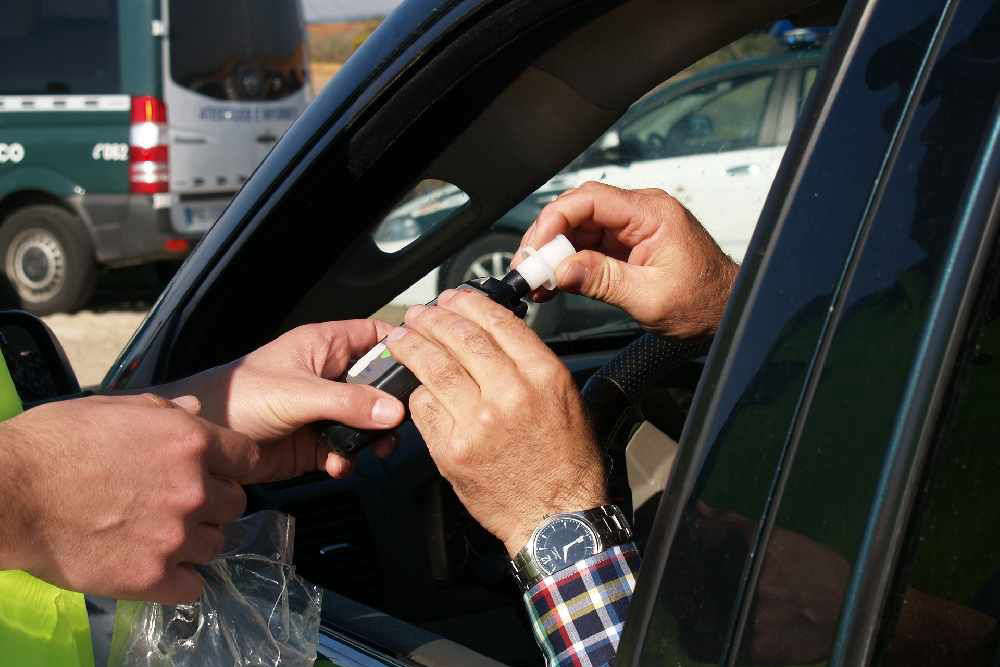 There will be extra police patrols in Jersey this month to catch people who choose to drink and drive.
The emergency services has launched a joint campaign to raise awareness of the dangers, ahead of Christmas.
Roads Policing Lead, Inspector Callum O'Connor, says islanders need to consider the impact drink-driving can have:
"This campaign is always an important one. We need to highlight the devastating impact that drink driving can have on lives, and the lead up to Christmas is an opportune time to get this message out.
When people are celebrating with friends and at work parties they need to be reminded of the consequences should they choose to drink and drive. Attending a road traffic collision can be one of the hardest tasks in policing, but also for the other emergency services; scenes can be devastating and innocent bystanders can often be impacted.
Driving after having any alcohol involves a risk, and that's why we are promoting #NoneForTheRoad to encourage Islanders to really consider the impact it can have, and not make that selfish decision."