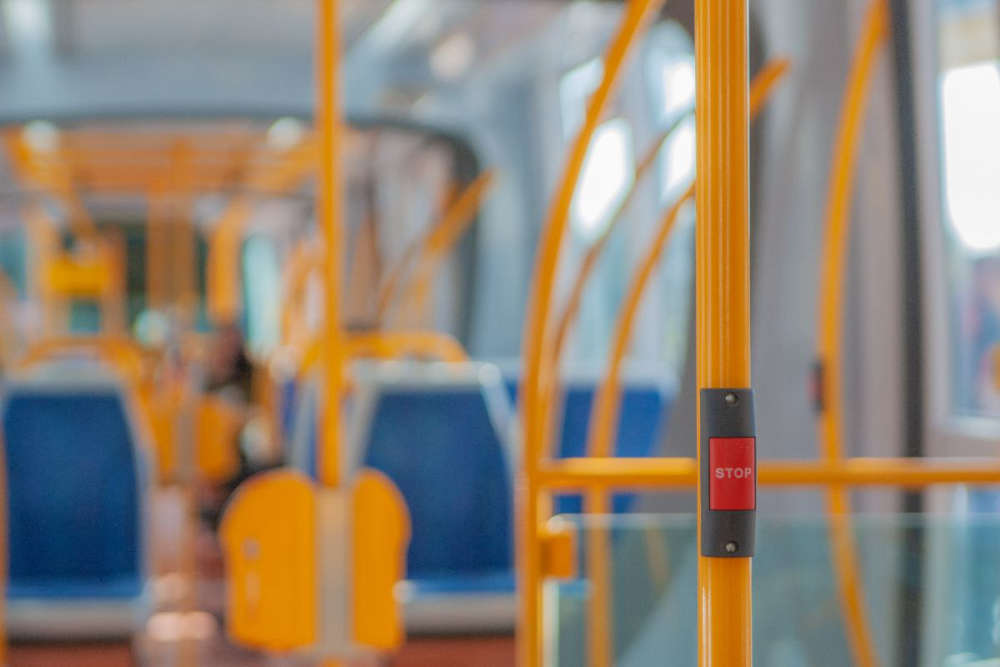 LibertyBus has launched a new bus tracker app.
It's taken four months to develop and boasts a host of new features passengers haven't been able to get previously.
You can now see exactly where your bus is and watch it move around the island.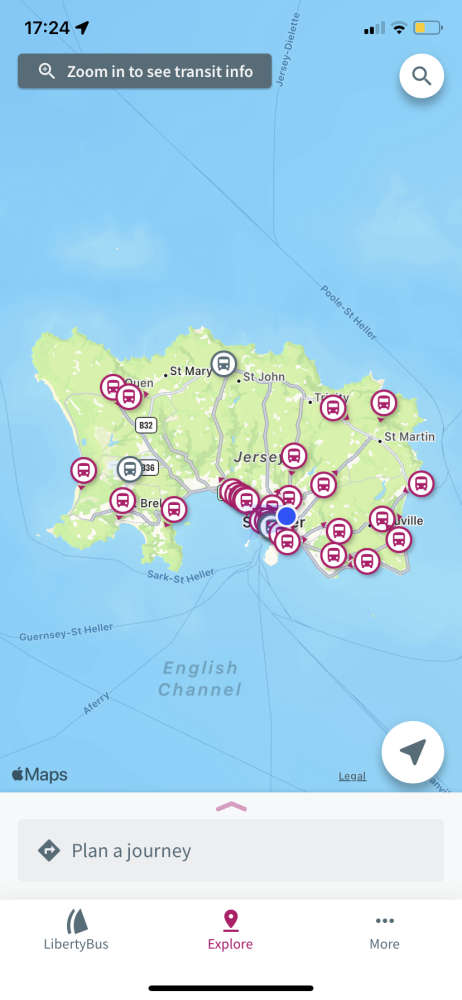 LibertyBus director Kevin Hart says he hopes it will bring confidence back into bus services post-pandemic.
"We've been a bit behind the curve in the Channel Islands, but it's really important that we get that confidence back and the app is the way forward.
Passengers can plan their journey beforehand - if it is raining or the weather isn't great then people can make a last-minute dash for the bus."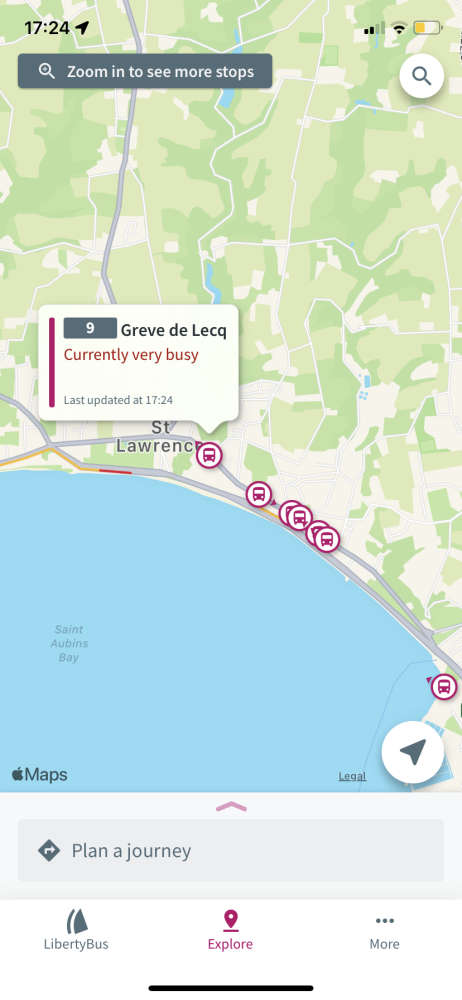 Kevin says that pandemic restrictions actually helped with the development of the app.
"One thing COVID did give us is access on the vehicles and the ticket machines to show how full the services are.
So on the app you can see red, orange and green people which shows how busy the buses are."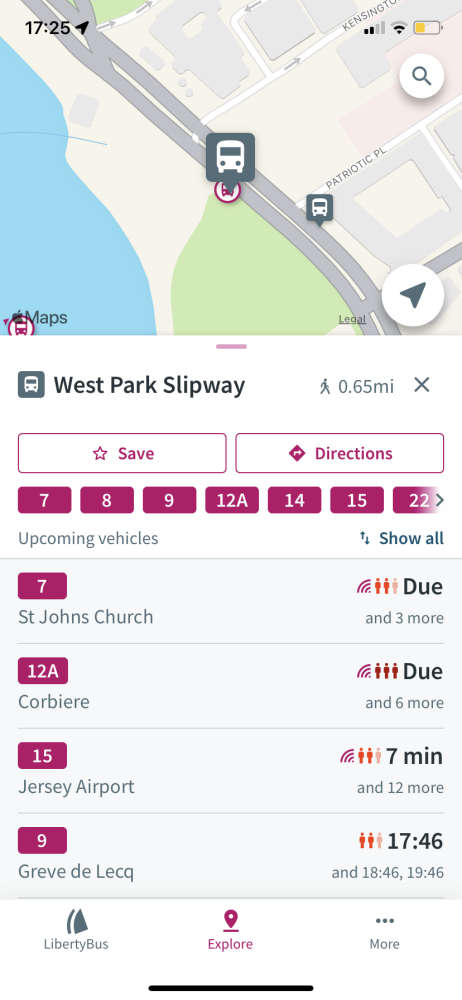 The app is available on the app stores of smartphones or you can download it by scanning the QR on the timetables.
A similar bus tracker is expected to launch in Guernsey later this year.