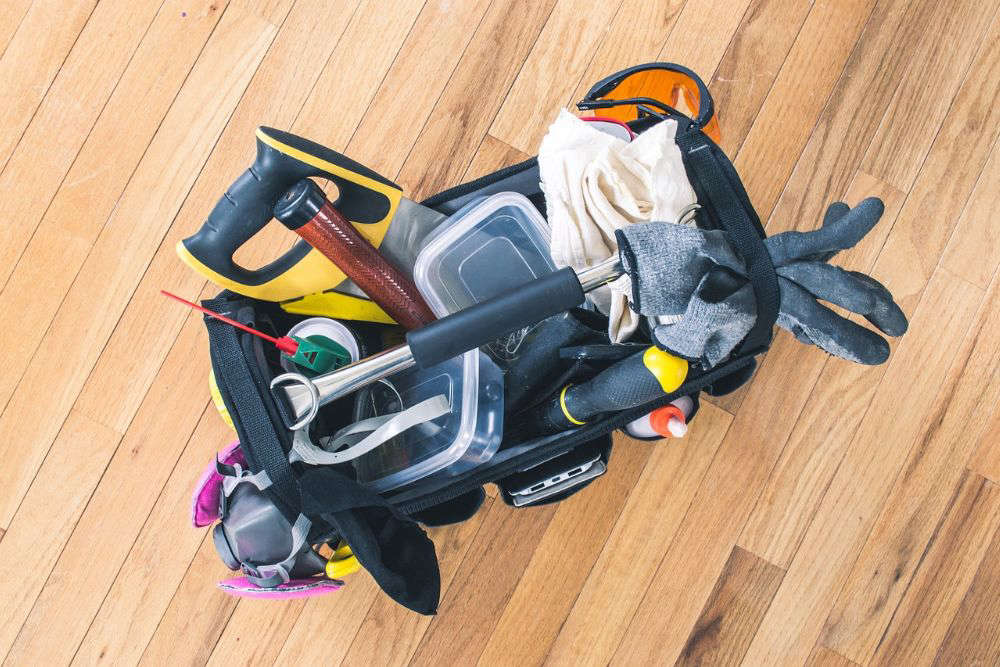 The Chief Minister has praised enforcement action against a group of illegal traders operating in Jersey.
The men, in a black pick up truck, were going door-to-door trying to get work repairing homes without the required hawker's licence.
They were expelled from the island, and had £1,600 seized.
Deputy Kristina Moore says the joint operation - by police, Customs and Immigration, and the Business Hub Compliance Unit - was a fantastic and fast response to a situation that could have put the public in danger.
"This is a fantastic example of inter-agency working and a fast response to an illegal situation that could have put the public in danger. It is a good reminder for traders of all types to have the correct business licence to operate in Jersey before carrying work on the Island, otherwise they will be liable to enforcement action."
A hawker's licence is rarely issued, but where they are, they carry a photo of the person they have been issued to.
Islanders can verify that a business has been licensed by calling the Business Hub on 444444 or clsbusinesshub@gov.je .
The authorities say anyone suspicious of a person offering goods or services door-to-door- should report it to the Business Hub.