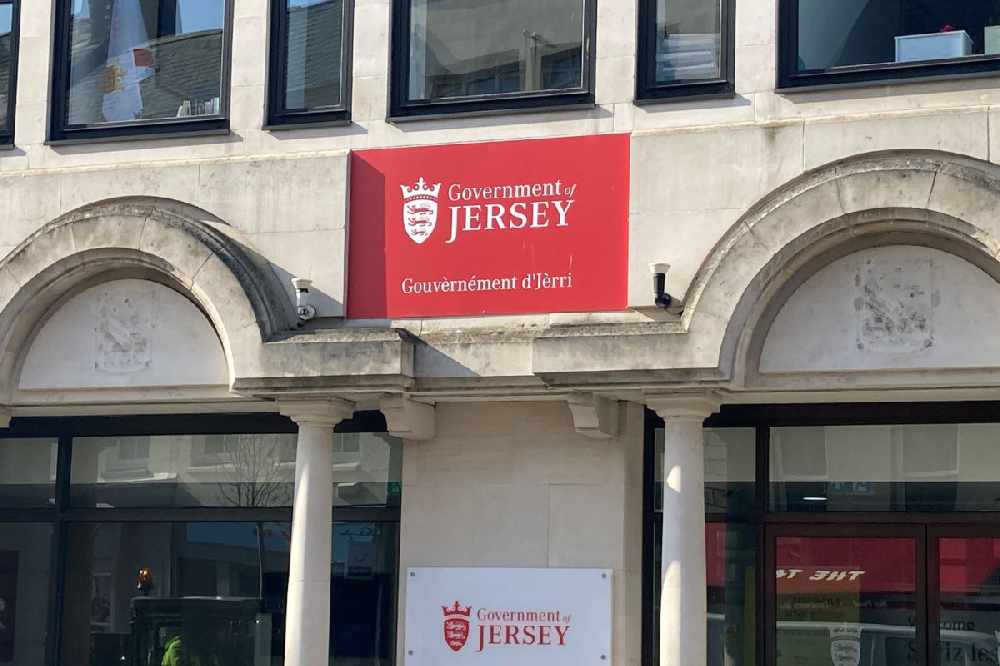 The chairman of Jersey's Consumer Council says he's very disappointed with the Chief Minister's response to his short-term suggestions to help islanders cope with surging prices.
They included:
A three-month fuel duty cut of 9p per litre.
£100 credit for every household towards their energy bill.
Free bus travel and free parking on Saturdays for three months.
But Senator John Le Fondré has rejected them.
Echoing Treasury Minister Deputy Susie Pinel's comments in the States Assembly last month, Senator Le Fondré says it wouldn't benefit all households equally.
"Average mileage and fuel consumption in Jersey is significantly lower than in the UK. In addition, households on lower incomes - who have lower rates of car ownership - make up only a small percentage of motor fuel spending.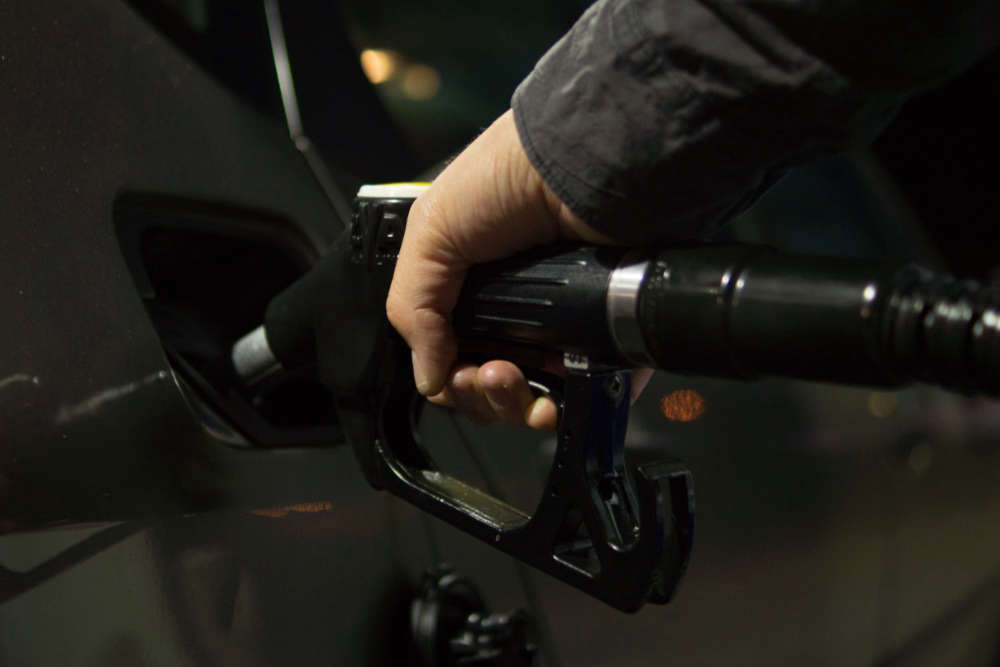 A reduction in fuel duty would therefore disproportionately benefit those households with higher incomes and more vehicles, with some of those least well off receiving no benefit at all."
More than 1,000 people have signed a petition calling for an immediate cut in Jersey's fuel duty.
Ministers are now required to respond to the request.
ATF Fuel is campaigning for a 2.5p per litre temporary reduction because of surging global prices and the high cost of living.
Carl Walker says the government seems to think reducing fuel duty only benefits car drivers, which is far from the case.
"Fuel prices impact almost every part of our lives, especially as we live in an island where everything has to be imported.
Goods have to be pushed around the island and delivered. We are already now seeing that growers and other industries are seeing the pinch and they're going to have to pass those costs on and ultimately when fuel rises, whether you have a car or not, every single consumer is impacted."
On the free bus journeys and parking idea, the Chief Minister says it could result in unintended consequences.
"Previous surveys indicate that Jersey consumers value the convenience of a location above the price of parking when choosing where to shop. Indeed, the percentage of respondents who considered the price of parking to be a factor was less than 10%.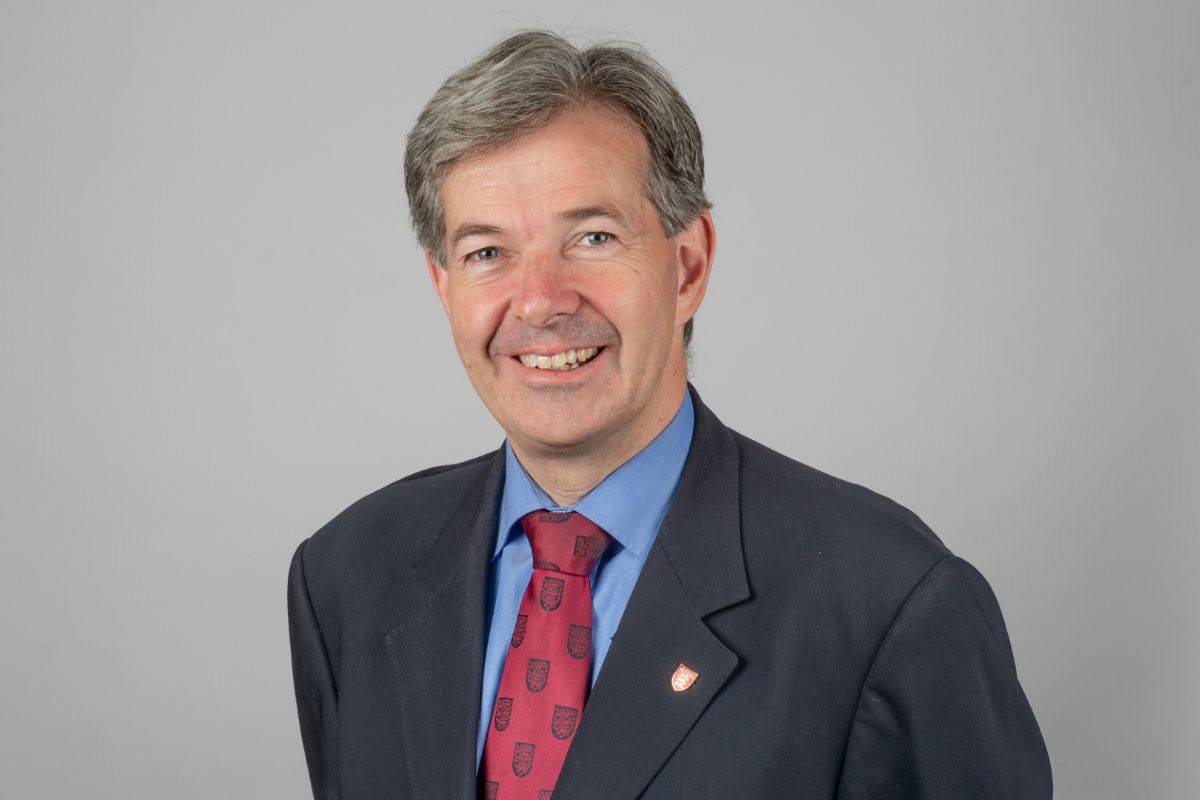 It should be recognised that free parking could therefore work contrary to its intended result. As it removes the price incentive to walk, cycle or use the bus for town workers, this could generate additional demand for parking spaces making it harder to find a parking space which in turn may put people off shopping in the town.
Regarding free bus journeys, the most recent Household Spending survey found that bus fares averaged less than 0.2% of total expenditure - and that actually it was higher earners that spend more on public transport than lower earners."
You can read the full letter here.
Mr. Walker says it's clear the government feels it's already doing enough.
"We feel that we put forward some rather achievable and short-term measures which would help consumers get through the cost of the winter that we're leaving behind and really start to steady the ship throughout the summer ahead of some perhaps more fundamental changes that they may introduce or to allow all of these situations which are impacting our cost of living to settle down.
We will now wait with interest to see what other proposals he's (Chief Minister) going to bring forward before the elections that will help islanders get through this cost of living emergency."
£20 a month is being given to 9,000 income support households and 1,800 pensioners until the end of 2022 and a project board has been set up to give the next government ideas for what to do to help islanders ahead of the winter.
Inflation in Jersey has hit 6%. It's the largest annual rise in the cost of living since 2008.