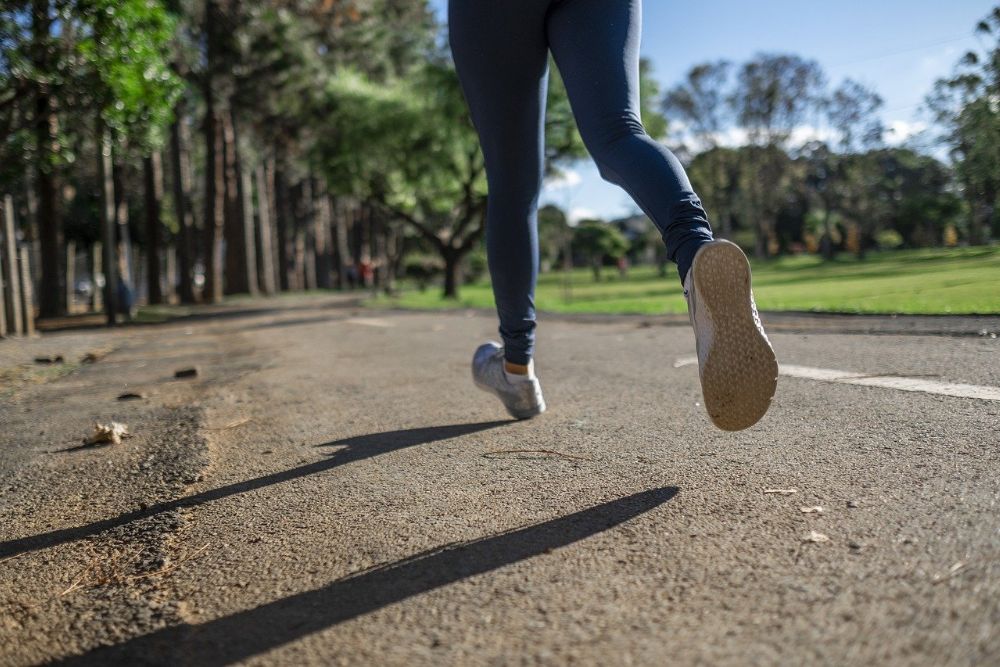 Islanders are being challenged to run a total of 48 miles in as many hours to raise money for Centrepoint.
The challenge, dubbed 4x4x48, involves running four miles every four hours for two days and hopes to raise £9,000 for the childcare charity, Centrepoint.
It's the only after-school and holiday club in the island that stays open all year round for children with additional or complex needs.
It was dreamt up by ex-Navy seal James Barrett. He says the challenge is tough but worth it:
"Personally running is great for my mental health and helps me clear my head.
With three children myself, I'm quite used to the sleep deprivation side of things but it's a new challenge of trying to do it every four hours.
In the past, I've run the same distance in a weekend and dealt with the lack of sleep so I've just got to put those things together."
For those less avid runners, there are other challenges with six and eight-hour breaks between them and also one for the younger ones.
The challenge starts on Friday 19 May at 6pm and runs until 6pm on the Sunday (21 May).
James is inviting those taking part to run with him.
He'll start his run at the Waterfront.
You can sign up or donate here.