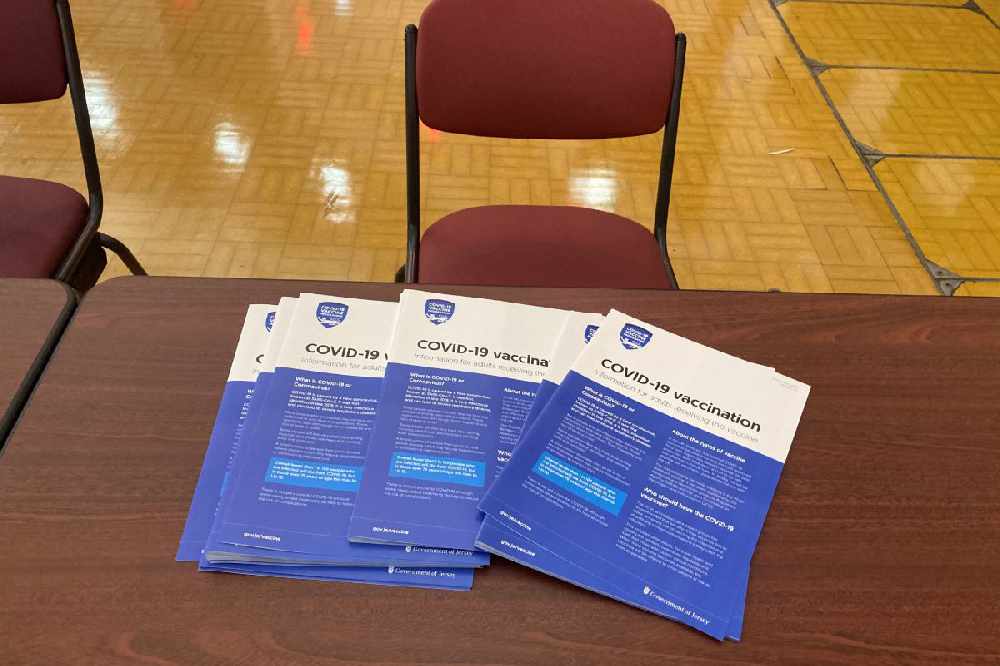 The Covid-19 coronavirus vaccine booster programme will be extended to 18 to 39-year-olds in Jersey.
Jersey is following the latest advice from the Joint Committee on Vaccination and Immunisation, following concerns over the new Omicron variant.
The booster is only available when three months have passed since receiving the second dose.
A second dose of the Pfizer vaccine is being offered to all 12 to 15-year-olds, 12 weeks after the first one was administered.
A fourth dose will also be available to islanders with weakened immune systems, no sooner than three months after having their third dose.
11 new cases of the Omicron variant have been found in the UK. None have yet been detected in Jersey.
The Competent Authority Ministers are meeting again today (29 November) to discuss whether any more action is needed to respond to news of this new variant.
The government says another update will be issued tomorrow (30 November).
The government says it has always followed the JCVI and UK Chief Medical Officers' advice and will implement all of the recommendations.
"The intention of this new guidance is of course to accelerate the rollout of COVID-19 vaccines in order to increase levels of protection across the population over the winter months, and increase our defence against the Omicron variant which has now been identified in the UK."
Appointments for booster doses for islanders in their 40s started last week.
Details have not yet been released on when appointments will open to younger adults.
89% of over 80s and 90% of 75 to 79-year-olds have now had their booster jab.
A woman in her 60s has died in hospital in Jersey after contracting coronavirus.
81 people have now passed away in the island after being diagnosed with the infection.
296 new cases have been found since Friday, with 351 recoveries.
It brings the active total down to 1,249.
8 people with Covid are in hospital.