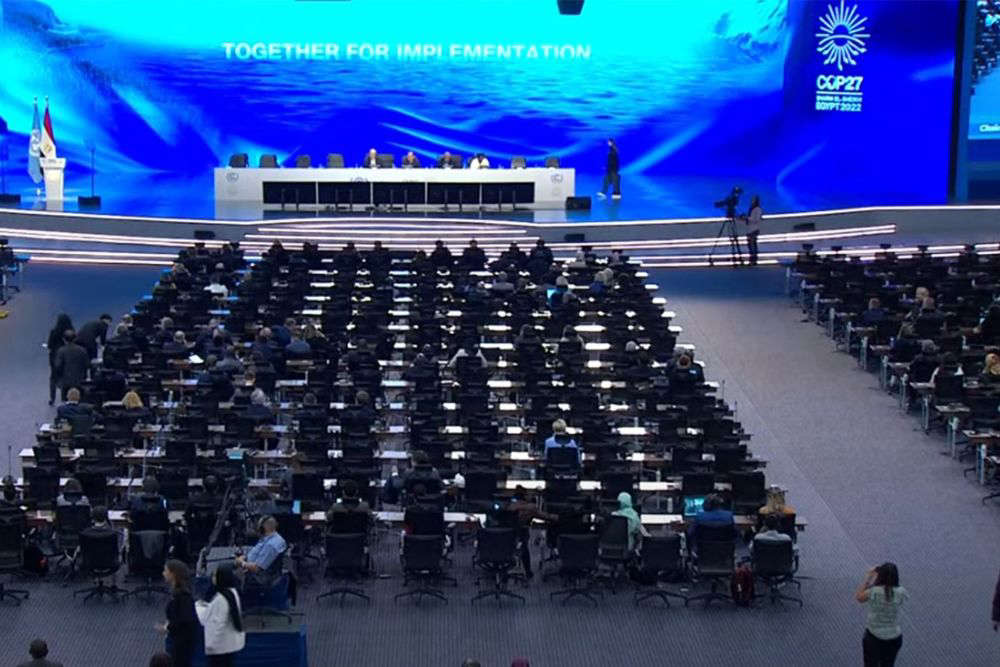 Jersey is being represented at the COP27 Climate Change summit in Egypt from today (9 November).
Deputy Hilary Jeune, who has recently been given the title 'Energy and Climate Change Minister' has joined world leaders in Sharm El-Shiekh as part of the UK delegation.
The international gatherings are held every year for governments to come together and agree steps to limit global warming. Last year's COP26 was in Glasgow.
COP27 is checking on the progress nations have made in the past 12 months and considering the challenges to implementing agreed actions, such as the war in Ukraine, and the energy and cost-of-living crises.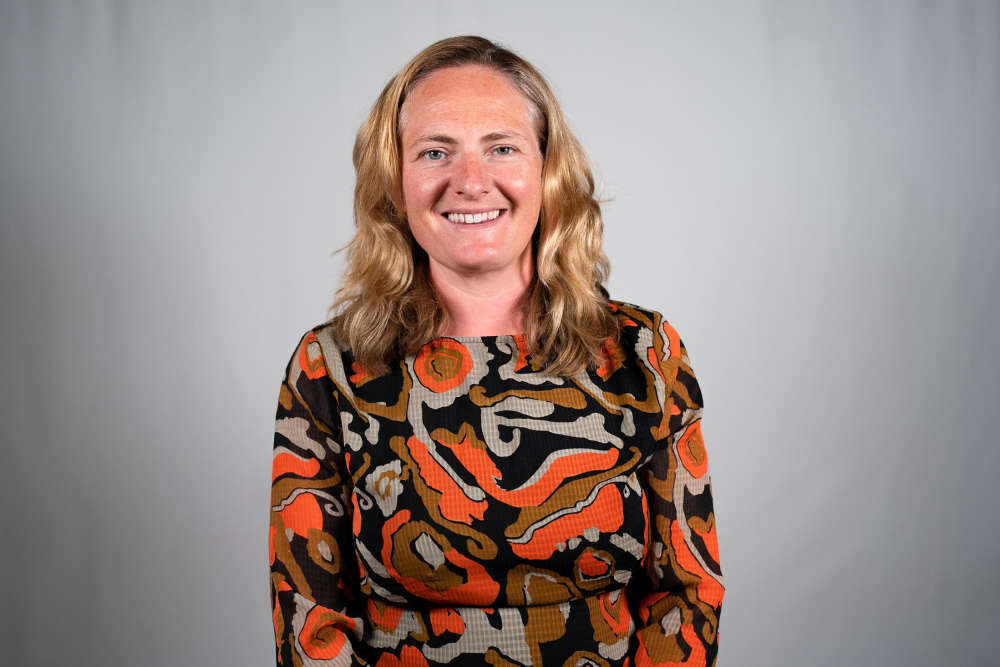 Deputy Jeune will take part in discussions focusing on finance, decarbonisation and the future generation.
"I'm really honoured to be representing Jersey at this really crucial event. We've heard that the world is very very close to irreversible changes."
Jersey declared a Climate Emergency in 2019. Earlier this year, politicians agreed a Carbon Neutral Roadmap and a Carbon Emergency Fund aimed at meeting its target of being net zero by 2050.
Deputy Jeune insists progress is being made:
" We have a strong push to reduce our emissions by 68% by 2030. That is not long away. We have a Carbon Neutral Roadmap that will try to get us there. We also have the Carbon Emergency Fund that has funds to actually help us implement actions to reduce our emissions."
The invite to attend COP27 shows there is a great deal of respect shown for our efforts in this area and provides us the opportunity to share our work and collaborate with other international jurisdictions.
I hope to raise awareness of the Government of Jersey's offering on climate change policy, green finance, and sustainability at an international level."
The Minister says she has offset her emissions from travelling to Sharm El-Shiekh.