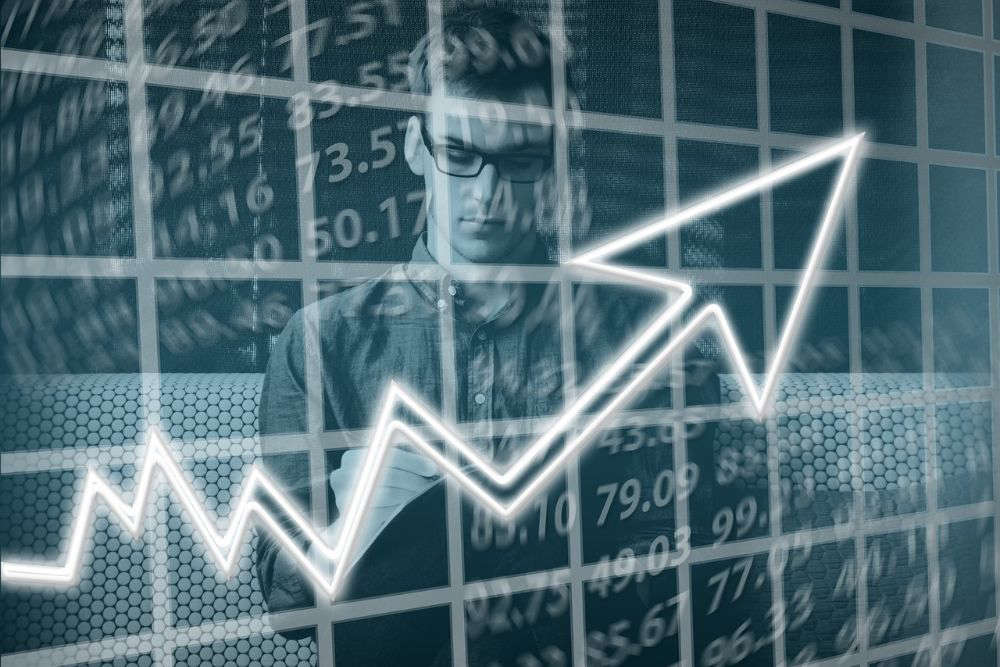 Digital innovators with ideas for solving some of Jersey's biggest challenges can now apply to be part of new government-backed scheme.
Digital Jersey has launched Impact Jersey to fund technologies that support economic, environmental and community aims.
£20 million pounds of public money has been ear-marked for the scheme.
Locally-based firms and individuals can register for the first open programme launching this summer and offering grants of up to £75,000.
Priority areas include sustainable transport solutions, improving health and wellbeing, boosting productivity, better infrastructure and making sure islanders have the skills needed for the future.
"Impact Jersey will fund the brightest tech ideas and solutions that will drive real impact and deliver positive change in future years to improve Islanders' lives. It will support experimentation and trialling new, creative approaches to develop solutions that work for Jersey." - Government of Jersey.
Plans for the programme were announced in March, under the previous government.
Deputy Alex Curtis, Assistant Minister for Economic Development, Tourism, Sport and Culture said:
"I have set a high expectation that Impact Jersey will deliver on value for Islander's money, transparency, and fairness. Beyond the specific deliverables from each programme, I hope that Impact Jersey can help develop the culture of digital enablement and delivery within businesses and enhance entrepreneurial and community spirit."
Last September Digital Jersey appointed a not-for-profit organisation to help design the programme.
Tony Moretta, Digital Jersey CEO, is calling on people who understand the island challenges - and have solutions to them - to come forward.
"We want to support and reward big thinkers and problem solvers to drive positive change for the island and its people. We are seeking solutions from as broad a base as possible. This could include (but is not limited to) entrepreneurs, researchers and inventors, students, corporate innovators and social entrepreneurs."
Under the Open Programme, Jersey-based companies and individuals can be awarded up to £75,000 towards their work for a period of up to year.
Another aspect of the scheme - Challenge programmes - will identify a major issue affecting the island and offer larger grants to innovative companies able to solve them.
📣 Calling all digital innovators 📣 ​

​Have you got a bright idea that could create positive change for Jersey? ​
​
Register your interest with us today and help us create a better future for all islanders.​https://t.co/23BKb5TvtA pic.twitter.com/GPQvYA9oT9

— Impact Jersey (@impactjerseyci) June 5, 2023