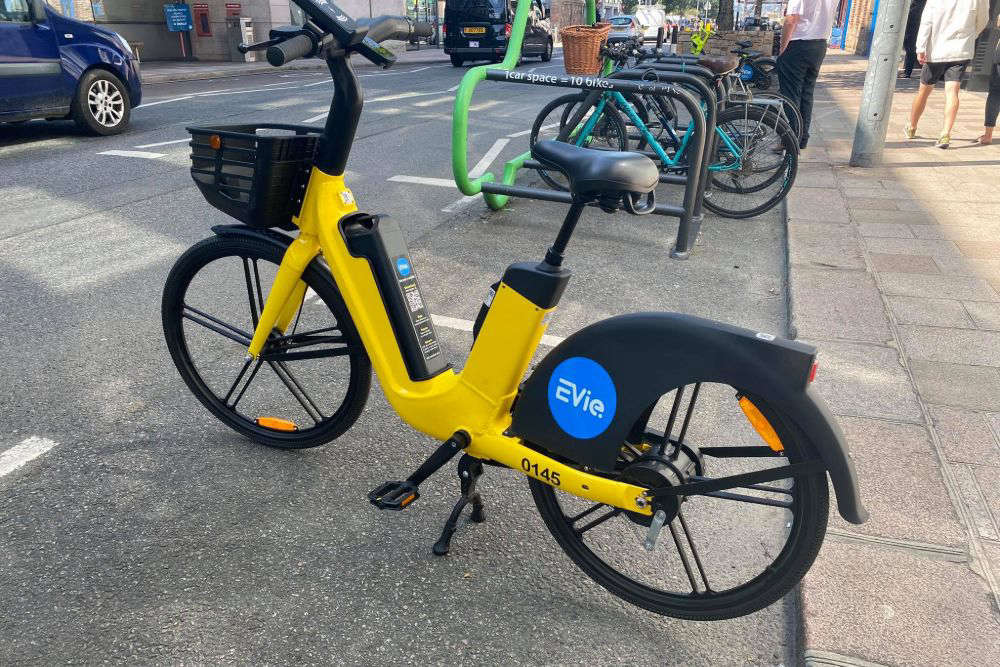 The government is being urged not to squander cycling gains made during the coronavirus pandemic.
More people have got on two wheels in the last year and a half, particularly during lockdown when people were not travelling to and from work.
More than 50,000 cycle trips were recorded on the automatic cycle counter at First Tower in April 2020 - which is an all-time high for any April.
The government is cutting speed limits across the island, making Midvale Road one-way, and introducing a pilot cycle lane along with Georgetown and Don Road.
But EVie CEO Jamie Kelly says more should be done to promote active travel.
"We all enjoyed less traffic and less pollution, so it will be great to continue that and see some investment in the active travel side.
"Supporting mobility as a service like Evie Bikes, dedicated areas for instant use of dockless bikes, and also shared cars as well."
The travel firm rolled out 180 new electric bikes this summer and also runs a car-sharing programme.
Mr Kelly also explains what can be done to stop people who've got on their bikes from reverting back to using their cars.
"I think it stems from safety. The safer you feel on active travel routes, then the more habit you create of being able to cycle to and from work and elsewhere."
A bikeability programme is also running in primary schools to encourage students to lead a more active lifestyle.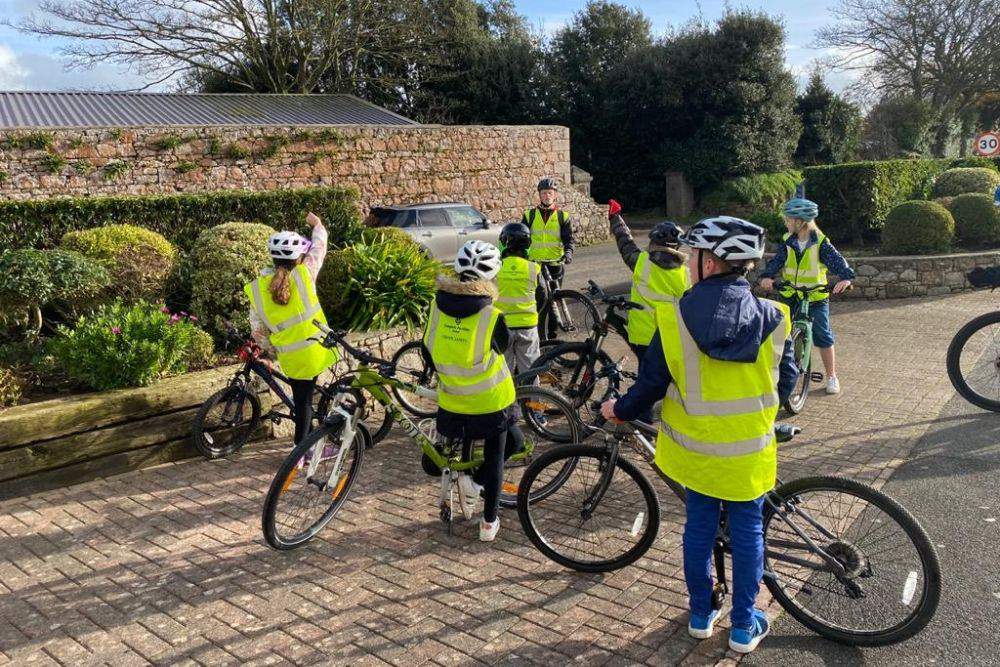 In the recently published Government Plan, Ministers said 'a very modest' travel duty will be looked at in the next term of government 'to signal the impact of carbon-based off-island travel'.
Car parking charges and road user charges are also being looked at.
Mr Kelly says the government should look at the roads before looking at the air when it comes to revenue-raising measures for tackling climate change.
"That's a bigger problem, it's something like 32% of carbon comes from road transport at the moment, so that would be a good place to start."
The government plan also highlights £23million of investment (£4.5million in 2022) 'to support the transition to lower carbon lifestyles.'
Ministers are also planning to overhaul the public bus system and create a new network of cycling and walking routes.
Waterworks Valley was closed every Sunday in July last year to encourage people walking or cycling to make the most of the island beauty spot.