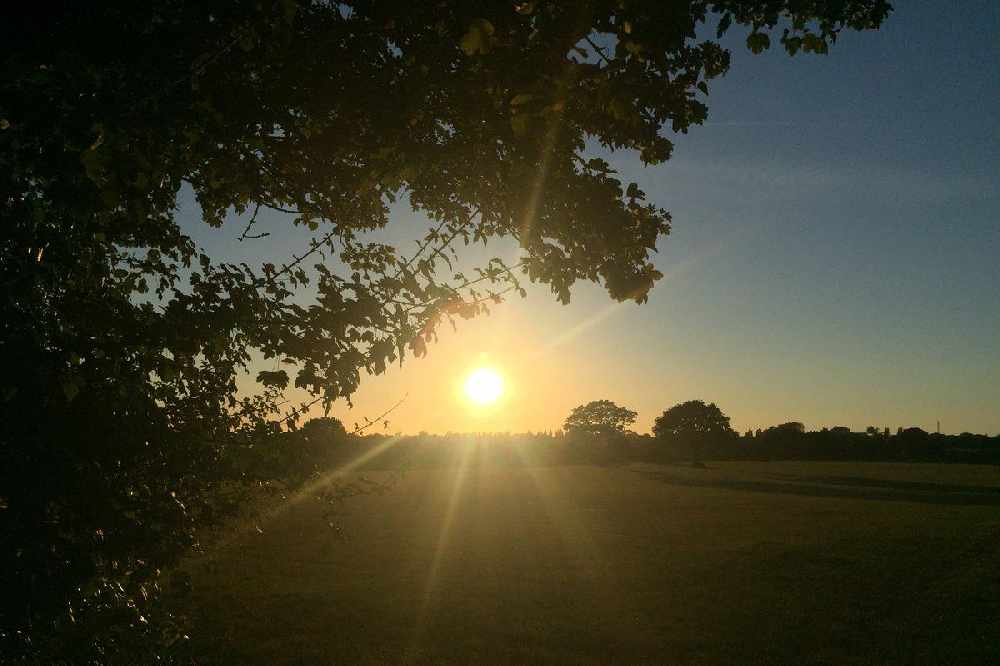 Jersey has had its driest July since records began in 1894.
Only 0.7mm of rain fell last month, beating the previous record by nearly 7mm.
The 30-year average is 45.3mm.
The island also had its hottest July day, with temperatures hitting 37.9°C on Monday 18 July.
That led to Jersey's warmest July night of 25.5°C on Tuesday 19 July.
It was the island's second sunniest July since sunshine records started in 1925.
More than 360 hours of sunshine were recorded.
July 2022 in Jersey - 3 records for Maison St Louis Observatory: driest July, hottest day & warmest night since records began in 1894. Jersey Airport, with records back to 1951, also recorded its hottest day & driest July, as did Howard Davis Farm, with records back to 1932. pic.twitter.com/j2qPu8OVyp

— Jersey Met (@Jersey_Met) August 1, 2022