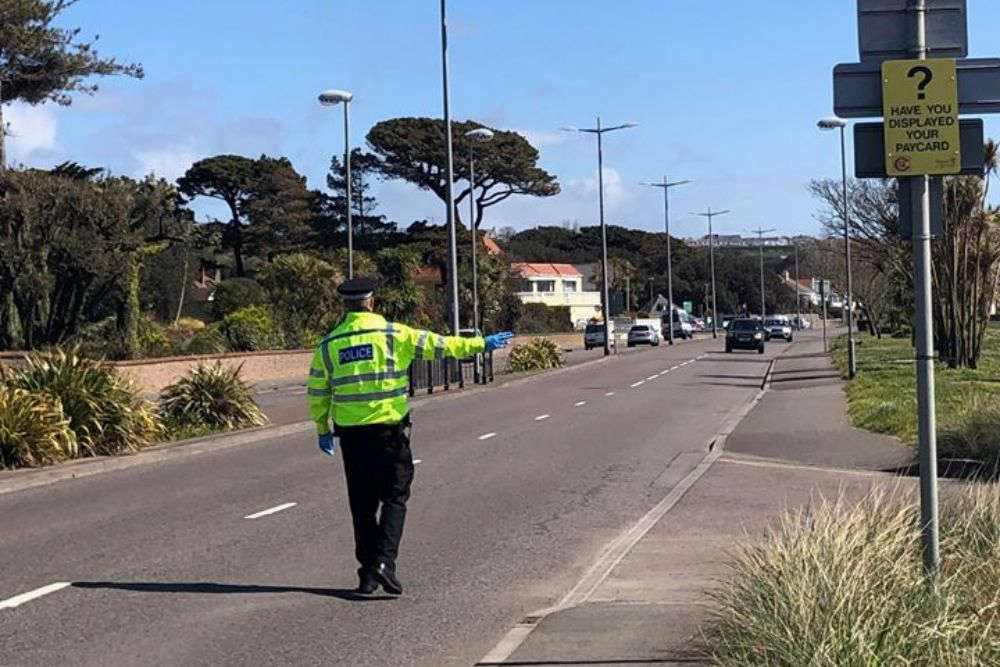 Drivers are being urged to check their car is winter-ready as the DVS and Jersey Police make checks on Victoria Avenue.
Officers will be on the last layby between 4-6pm today (17 November) making sure motorists are driving safe, roadworthy vehicles.
Inspector Callum O'Connor from the Jersey Police says people do not always change their driving styles when the weather changes, but conditions such as icy roads in the morning can be hazardous.
"It's the responsibility of all road users top make sure their cars or bikes are roadworthy, regularly carrying out basic checks to ensure their lights are working and tyres are in good condition."
As well as carrying out inspections, advice will be given to drivers on how to prepare for the colder months and the precautions they should take.
Gordon Forrest, Head of DVS and Inspector of Motor Traffic says the intention is not to catch road users out.
"We genuinely want to ensure Jersey's roads are safe and that the vehicles on them are in good roadworthy condition."