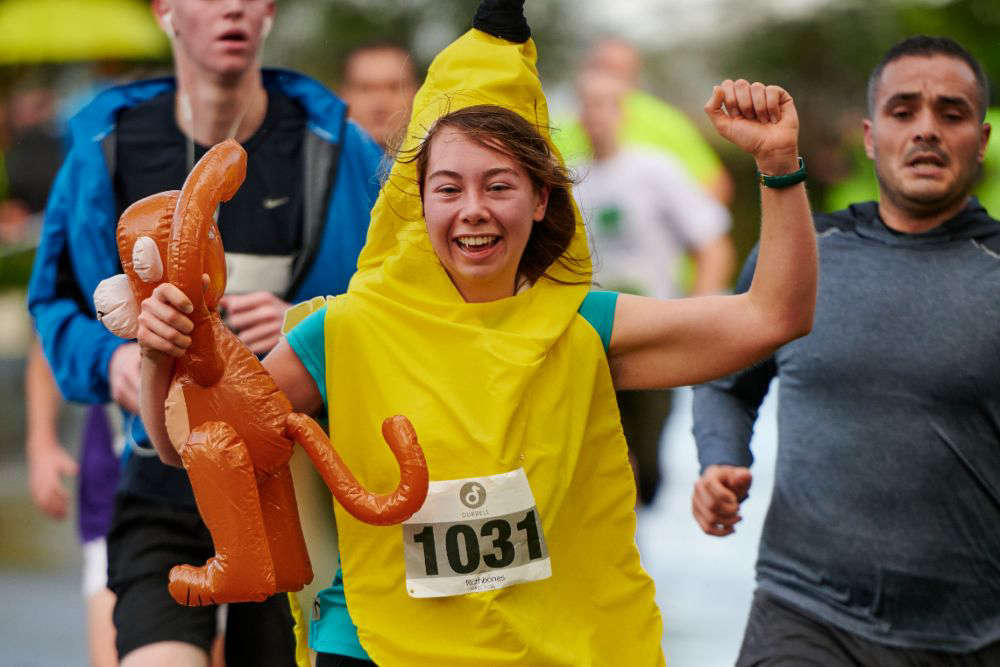 Credit: Durrell Wildlife Conservation Trust
The Durrell Dasher returns in December, after Covid-19 restrictions forced it to go virtual in 2020.
The road race returns on 5 December and will see islander's take to the lanes of Trinity.
Two routes will be running this year, the standard 6km route and the more challenging 12km trail.
Event organisers are encouraging runners of all abilities, aged 13 and over, to sign up for the race and get into the Christmas spirit by running in festive fancy dress.
🏃‍♀️The Durrell Dasher is back!

🦌 Join us Sun 5 Dec for this festive fun run starting and finishing at @JerseyZoo, with the choice of a 6K route or a more challenging 12K route. Prizes to be won. 🏅

SIGN UP 👉 https://t.co/BfsykCbTP8

💚 Thank you to our sponsors @Rathbones1742 pic.twitter.com/wmQ6kDVgoY

— Durrell Wildlife Conservation Trust (@DurrellWildlife) November 9, 2021
Alexandra Shears, Durrell's Director of Communications and Fundraising for Durrell, welcomes to return of the fundraiser after the charity faced financial hardship as a result of the pandemic.
"We are so excited to be able to hold the Durrell Dasher at the zoo this year, after having to sadly cancel last year's race due to COVID-19 restrictions.
We would love to see lots of people taking part and embracing the festive theme.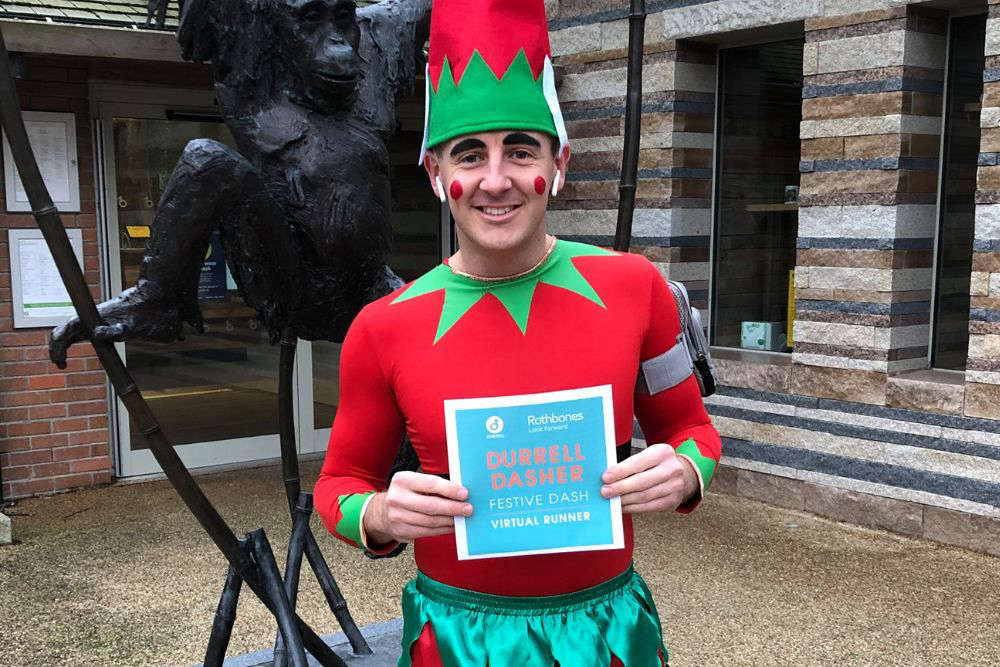 This event is our final fundraiser of the year so we hope everyone will be inspired to take part and help our work saving some of the rarest wildlife on the planet."
Runners can sign up for the Durrell Dasher here. Registration closes on 1 December at 5pm.